Today we have a special event for our students. We will be visiting the Brighton pier with unlimited tickets, meaning we can go on all the rides as much as we like. Wow, wow, wow. The pier is a place of absolutely unrelenting ecstatic fun times, which you can tell by the way it sounds. From the arcades to the rides its a non-stop noise fest, it's loud obnoxious and it doesn't quit, all day everyday. Thank goodness we're only visiting and not working there ay!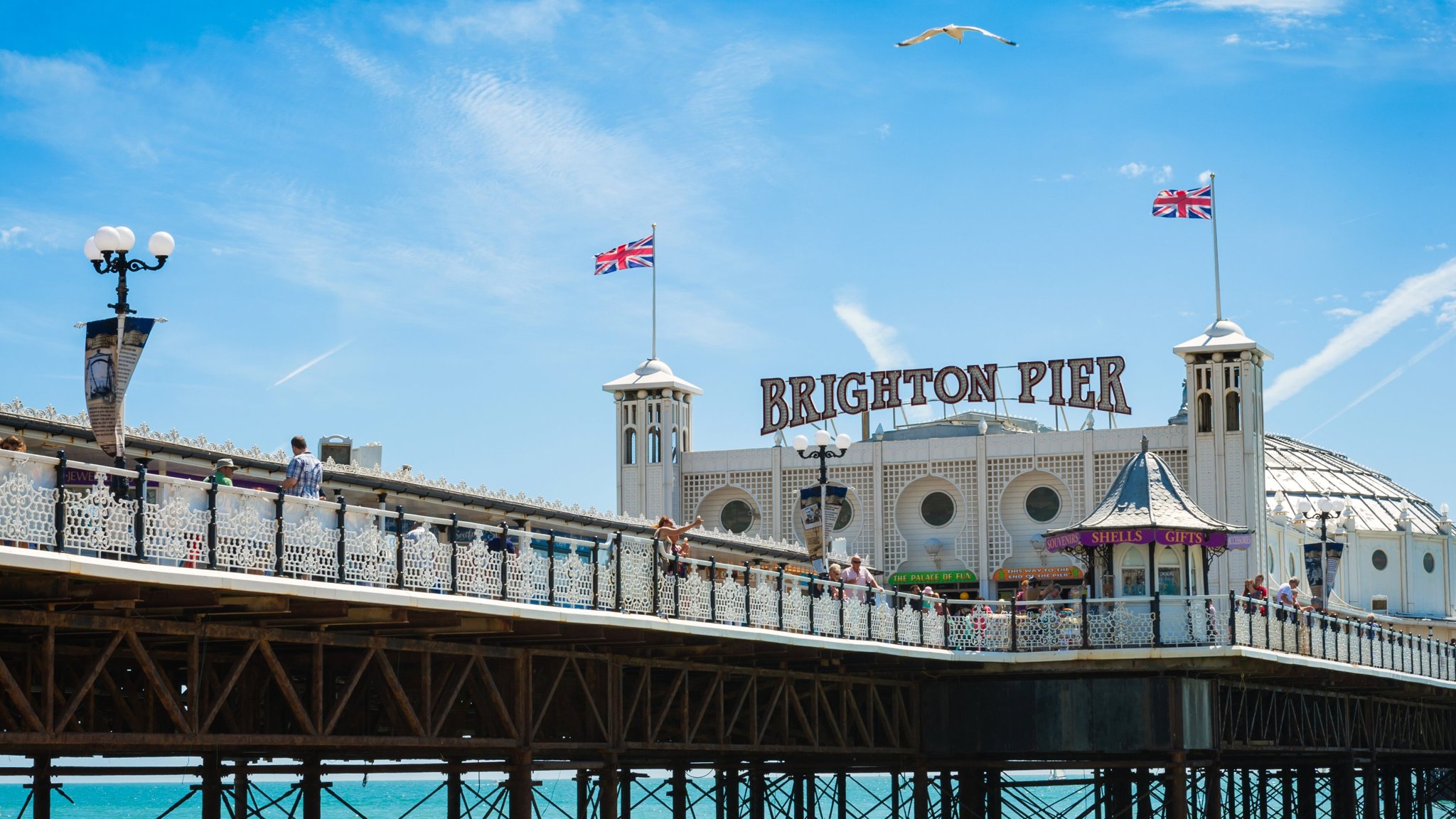 Brighton pier has something for everyone who likes seaside style attractions. This includes a room full of flashing lights and screens with big buttons you can hit and the unspoken suggestion that you could come away with more than you went in. When in actual fact there is a high chance you will spend your money on the mere hint that you may win something back (gambling). Either that or you can play games which are struggling to keep up with home consoles and cost you a lunches worth of money for 10 minutes of play time. Beyond here you have some basic rides which we all know and love. A scary ride, a dodgem, a high up ride etc. The usual fun fair routine.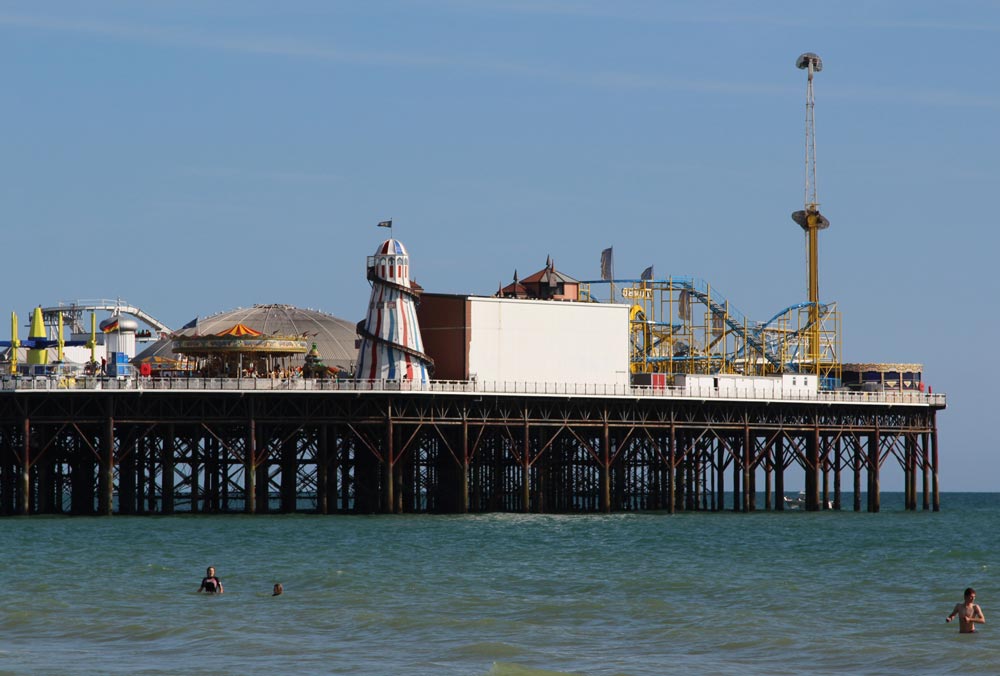 It's summer here now and the days are long, warm and easy going. Prepare to be swamped by tourists and the locals who just don't know when to quit. Brighton really is London by the sea in that it's an overcrowded commercial hot spot that does more for business than for people. Oh well, at least there is the majesty, beauty and calm of the open ocean stretched out in front of you. If you head to the end of the pier, you can almost ignore the mayhem, just for a second, to soak in the true awesomeness of the English seaside.
Click here to learn more about our english school in brighton
Comments
comments