The hot dog and cider festival happens every year on the Level and happens to wrangle an 8,000 or so few people to come and at least check out what's on offer. Surprise surprise there are hotdogs and cider the quality of which is probably a mark beyond your jar of pickled gelatin tubes and sugary white bread you get in super markets.
As well as the meat an bread and fermented fruit beverages, there will be some audible entertainment for the punters. Including live bands of varieties that make up their own music and copy other peoples, how incredible! There will also be some hot dog eating competitions which will could just be your proudest moment on this green and blue cosmic rock. As well as a sausage making lesson from local butchers and meat manufacturers, in case buying sausages pre-made was just too predictable for you.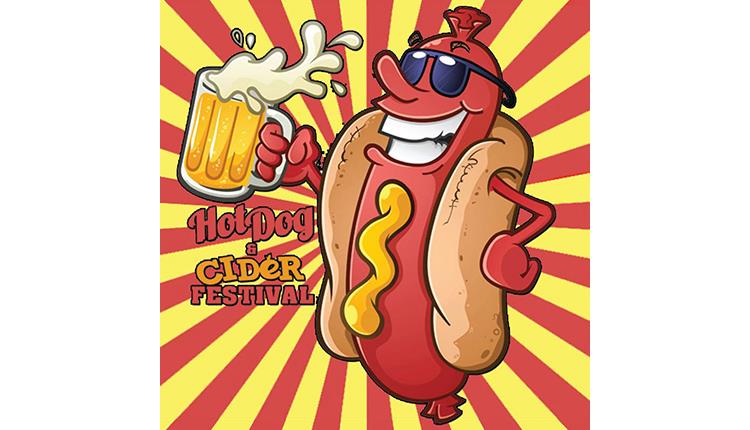 Not only will there be hotdogs but also sausage based products, how amazing. We know that there is a huge market for sausage based products in the UK so it's a real service to have this at our doorstep in Brighton, praise be. There will even be bakeries and condiment companies attending the festival, in case the meat alone wasn't enough for us.
There will be 100 different cider brands available to glug down the delicious hotdogs, don't try drinking them all now. One of the bars providing this cider will be stocking exclusively cider, if you can believe that. There will also be a cider pong game, a far fetched take on the common and sensical beer pong game, this will be absolutely invigorating.
Tickets might sell out before the event begins but then again they might not, so don't feel any particular pressure to purchase something. Because realistically, you don't need to buy anything in particular to experience meaning in your life. 
Click here to learn more about our english school in UK.
Comments
comments