On Thursday the 13th of October, the Mayor of Brighton Denise Cobb invited EC Brighton students to visit the town hall and the parlour! This was a very special opportunity for our students and a great day out. It has never happened before that students were invited to see the town hall and parlour and meet the mayor. Our students were very happy and excited to be going.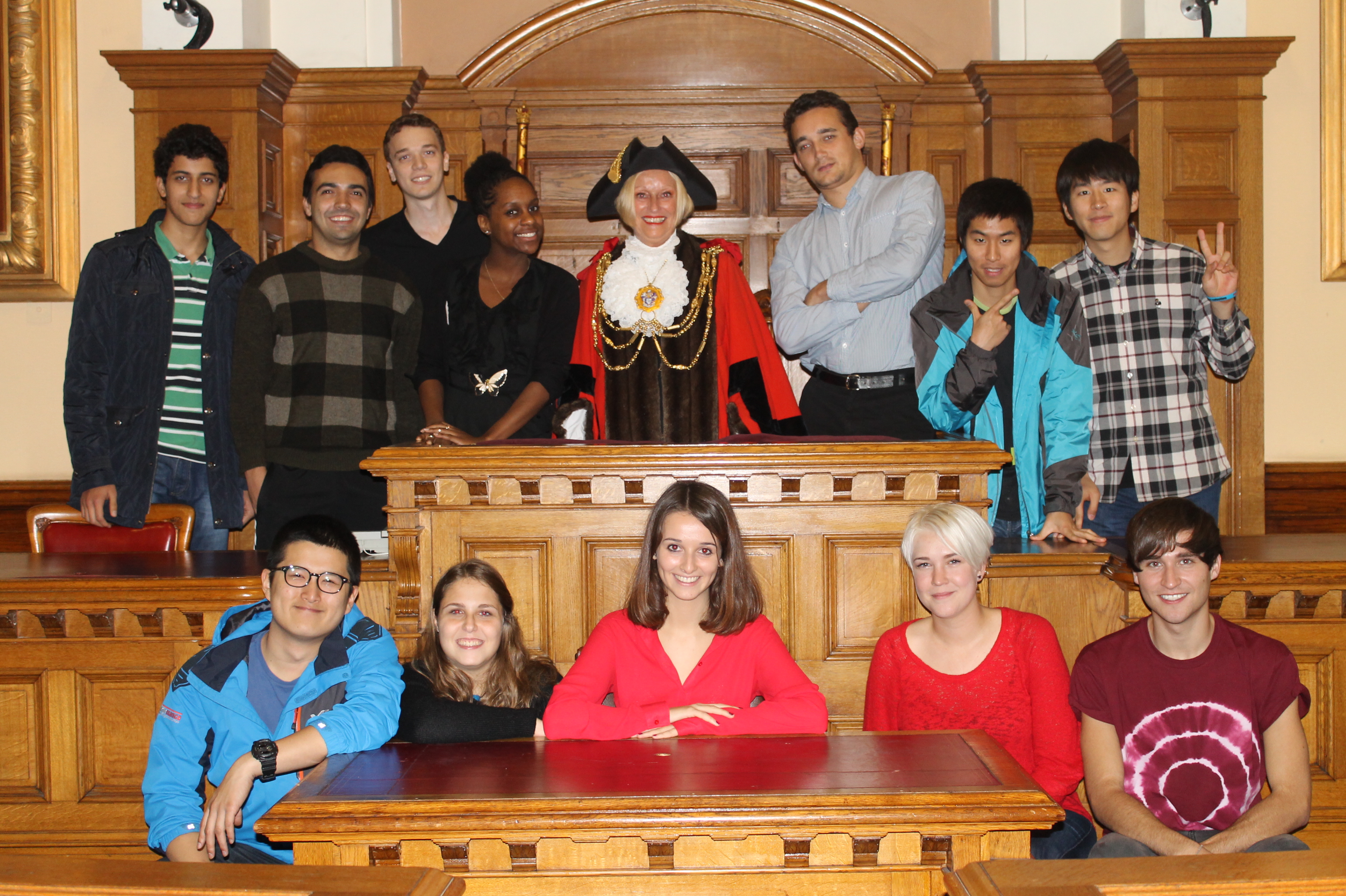 It was a great opportunity for them to speak with the Mayor, who actually explained everything that her role involves as the Mayor of a city like Brighton & Hove. She undertakes many different duties like representing the council at public and ceremonial events both in and outside the city and works actively with a wide range of local organisations and promotes the city of Brighton & Hove both at home and abroad. The mayor is an old and traditional role in English government and there is a mayor for every city. The Brighton and Hove City mayor was very friendly and fun to be with. There were many interesting discussions had about the role of mayor and the city of Brighton and Hove.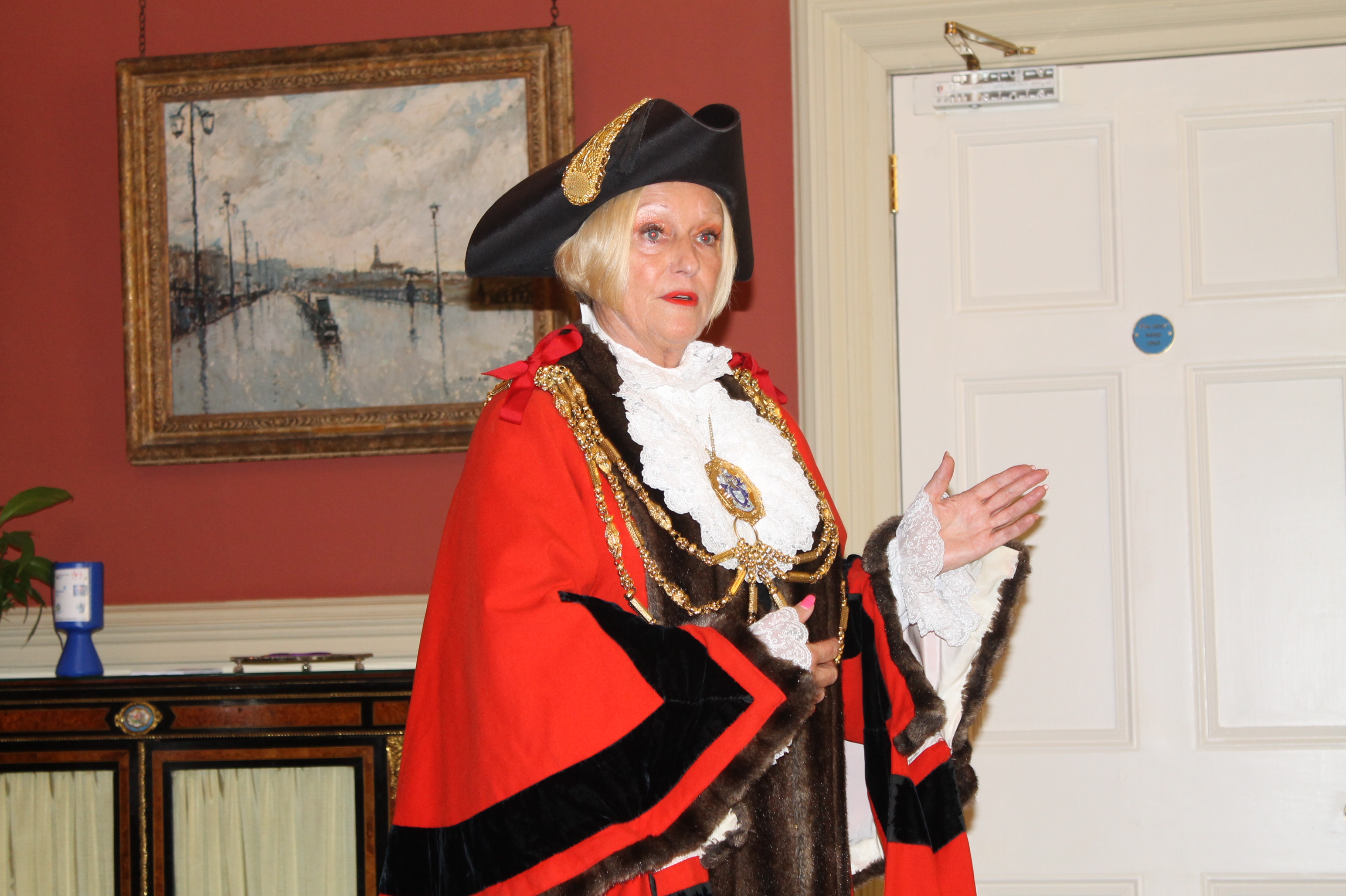 Did you know that the Mayor attends on average 700 engagements throughout the year including fairs, welcoming or charity events? It is very important for there to be a representative at these events for Brighton and Hove City. The mayor takes on this role of representative and goes to events, to represent the city. Our students got to meet the representative and explore the town hall and parlour. It was a very exciting time for everyone and a very fun event. This was a special occasion and does not happen often so the students who got to go are very lucky. The mayor was very polite and friendly, so it was a nice event for everyone all round English School in Brighton.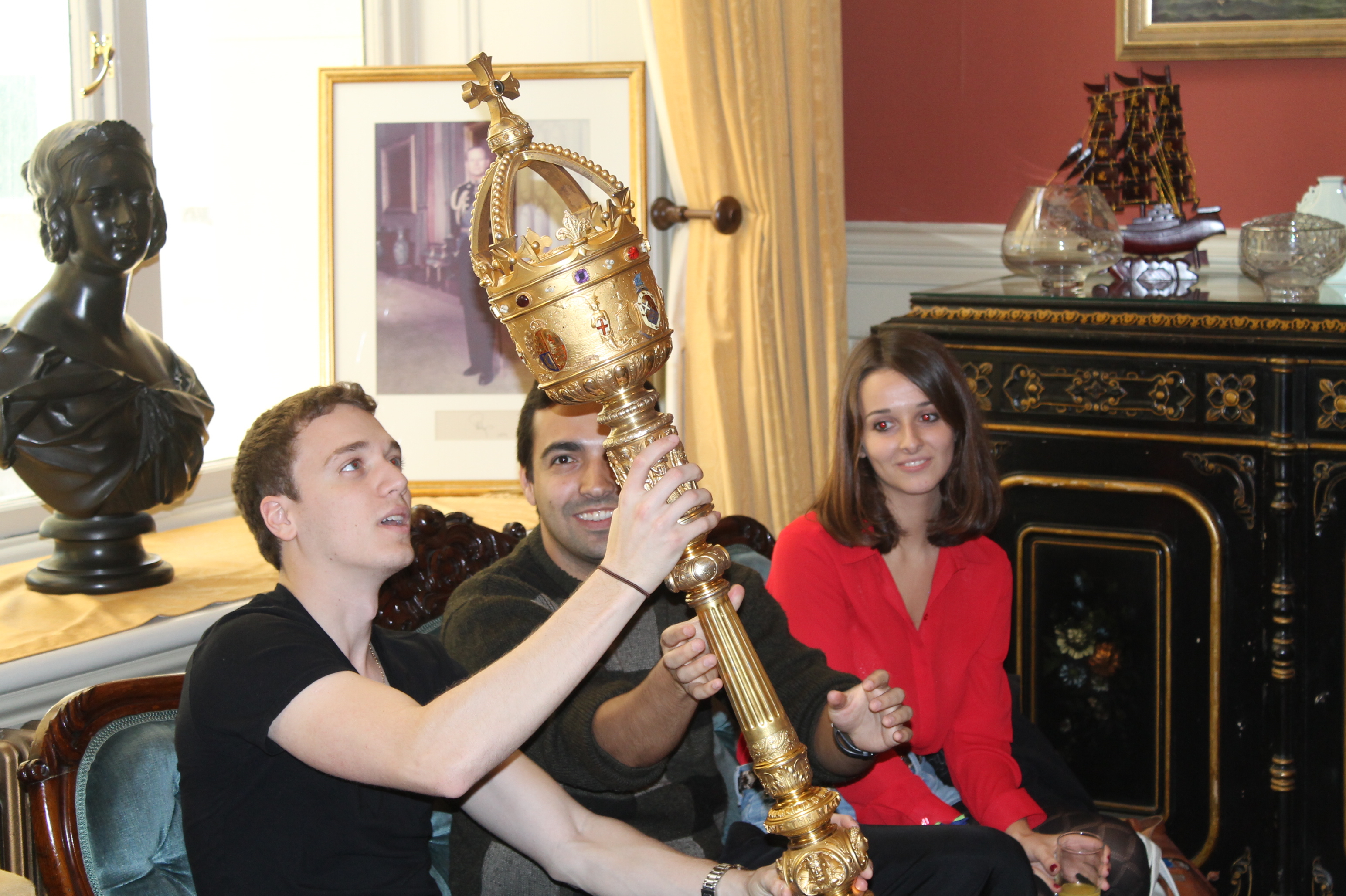 Comments
comments