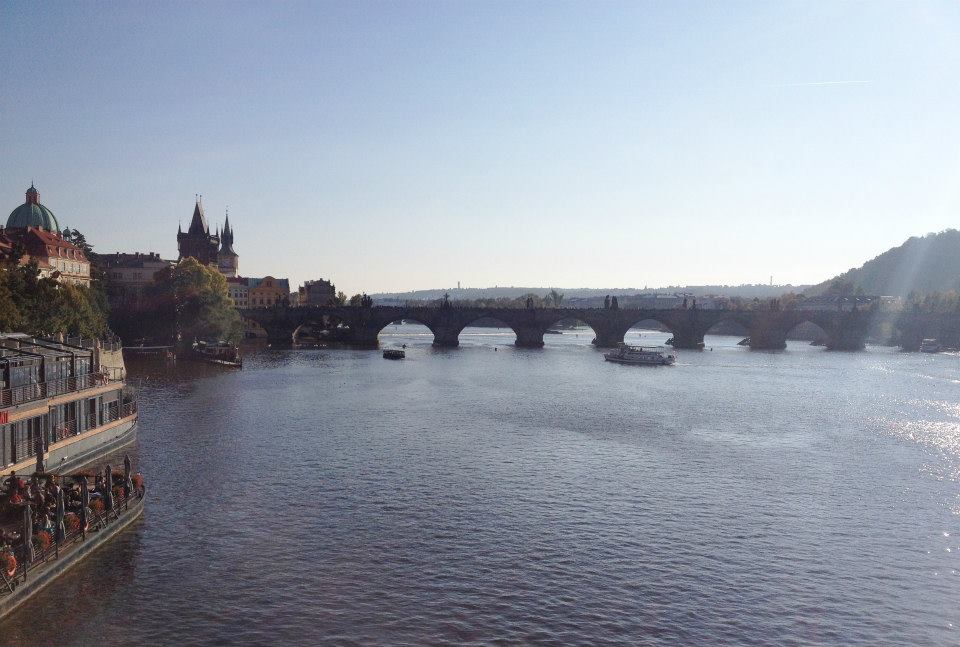 Prague
This week a trip to Prague is on offer for EC Brighton students. For all our EC Brighton students who want to explore more of Europe, it is highly recommended to travel to the beautiful city of Prague! Situated in Central Europe, Prague is a city steeped in history with plenty to see and do. Here are just a few things that shouldn't be missed!
Old Town Square (Staroměstské Náměstí)
Located in the Old Town quarter of the city, you can enjoy the views of the many beautiful and ancient buildings whilst having a drink or something to eat at a bar or restaurant.
The most notable sights in this large and busy square are the Tyn Church, St. Nicholas Church and the Astronomical Clock.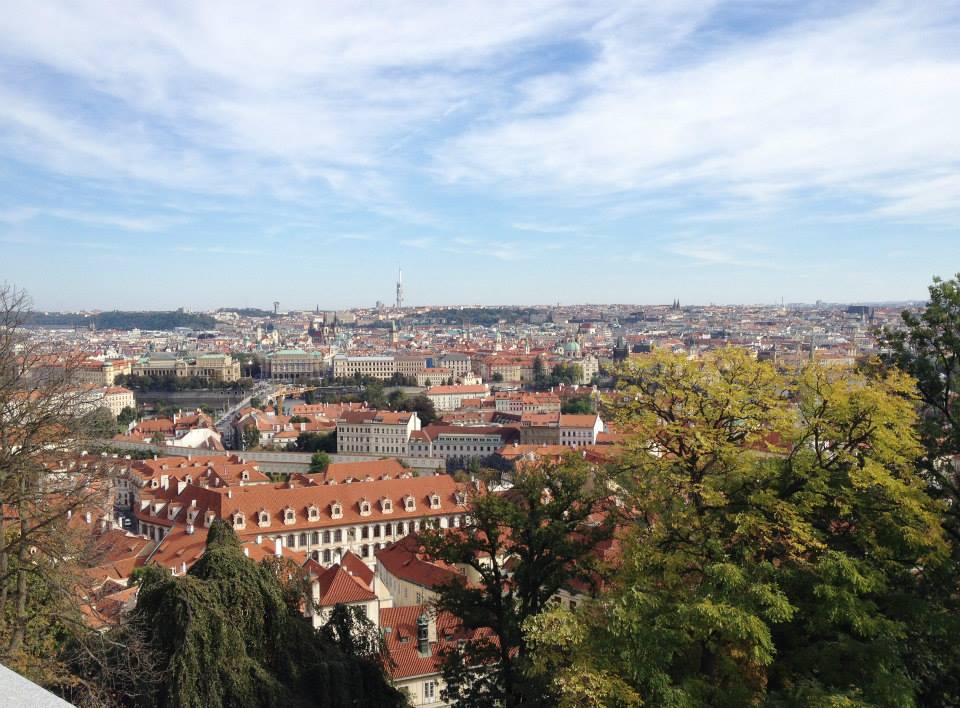 Prague Castle (Pražský Hrad) The history of the castle dates back to the 9th century. The Castle's vast grounds are home to many extraordinary sites including The Basilica of Saint George, The Church of the Virgin Mary, and the Basilica of Saint Vitus. Wonderful views of the entire city can also be enjoyed from here.
Beer! Did you know that the Czech Republic has the highest beer consumption per capita in the world? It's not surprising given that it tastes great and is very cheap in most pubs and bars. Pilsner Urquell, Budvar and Staropramen are the best know Czech beers.
Bar Duende which is centrally located, not too far from The Charles Bridge. This cosy bar has a great atmosphere and very reasonable prices (around 30czk or just over £1 for a pint). For those of you who are not in the mood for beer, the cocktails on offer are terrific too!
Don't leave without visiting the market stalls at Wenceslas Square! Prague is a wonderul place with so much on offer. As an EC Brighton Study English in the United Kingdom student you can take a trip to Prague, just ask at reception desk for more info.
Comments
comments