At EC Brighton, we love our students. Our staff work hard to see that they have the most rewarding experience possible. We are always communicating with our students, seeing that their needs are met and that they can get the best EC has to offer them. Not only to support them with any difficulties they may face in travelling, learning, or growing accustom to the culture and city, but to ensure that EC Brighton is always improving and doing more for the students. With so much on offer when studying English Courses in Brighton, what exactly do people appreciate about our school?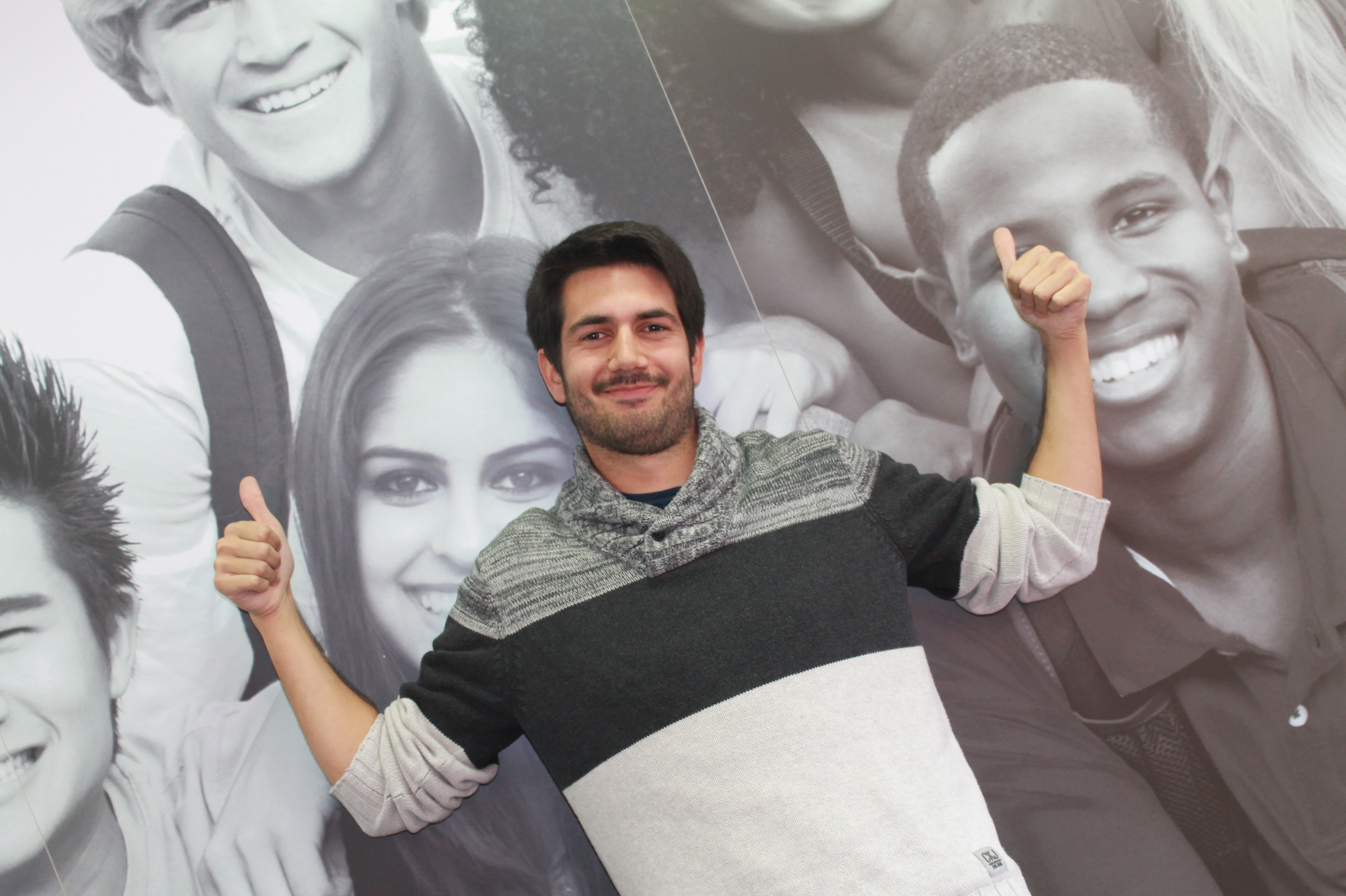 Hello everyone! I'm Jose, from Spain. I studied for 5 months at EC Brighton and it was such a lovely time. I started in Upper-intermediate and finished in Advanced and I have learnt a lot of things about the English culture. I want to thank all my teachers and all the staff in the academic office, accommodation, reception… All the staff at EC are wonderful people and I felt as if I had been at home.

I will never forget the awesome EC students' parties and extra activities such as bowling, volleyball, etc. All of them are great opportunities to have fun with the teachers and the staff while you learn English!
The North Laines of Brighton are a unique and sought after hotspot of the city. With so many retailers from local studios to high end fashion, the Laines truly is a treasure trove of bustling business. If you prefer to shop in generic stores that can be found anywhere, Churchill Square has all the familiar global dominating brands. Here at Manchester Street we are literally a stones throw from the sea, with the Kemptown night life and Brighton city centre on your doorstep. As Romina describes, this city truly is 'never boring'.
Comments
comments