EC Brighton is dedicated to taking best care of our students. So we are always pushing for the best experience we can provide to people who learn with us. Our team are always communicating with students to get an idea of what works and what doesn't, so we can optimize our service for them. We are always there in case a student faces any difficulties, whether to do with lessons, accommodation or adjusting to a different environment. There are so many ways to get a great experience our of the whole learning program, so every so often we have to stop and ask.. What do students like about EC Brighton?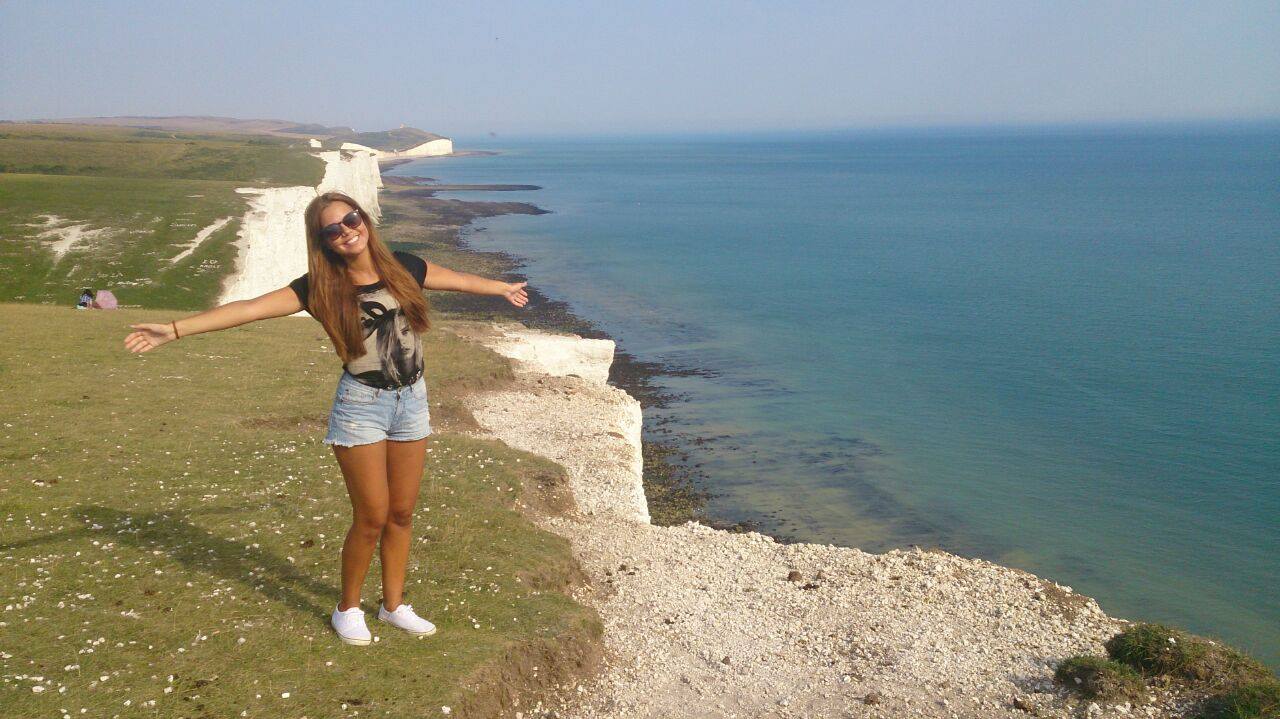 "My name is Paula and I'm from Spain.
I chose this destination because I like the beach and the good weather. I have learnt new vocabulary and a better speaking and listening.
My favorite activity is the pub night on Tuesday because you can go out and get to know a lot of different new people. I liked my English lessons in Brighton because my teachers have been very friendly with me.
My residence was good and I liked that it is very near the school. My new friends are Italian, Turkish and Spanish and I will remember this experience as one of the best in my life!"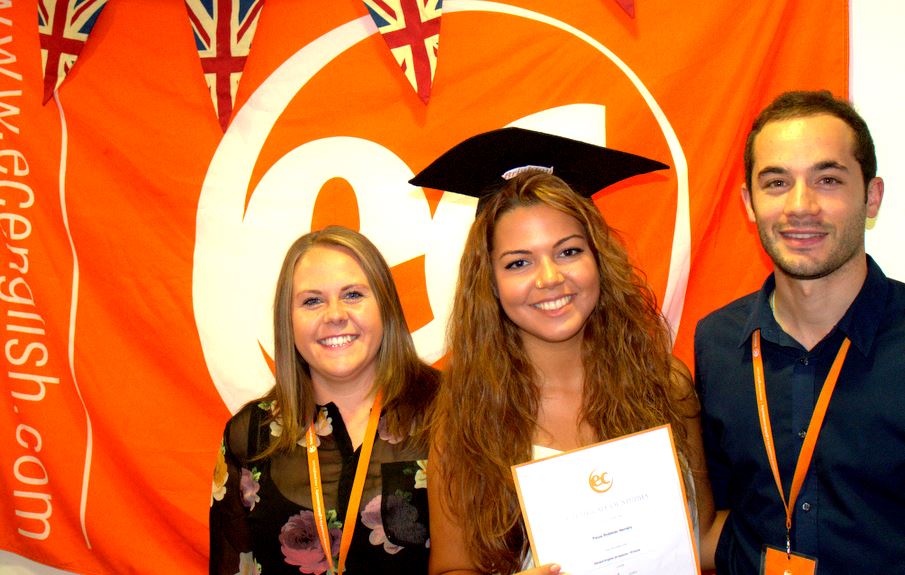 Our student services team are constantly putting forward the best activities we can, so that students can connect and learn together outside of class. We choose teachers not just for their knowledge and experience, but for their friendly and trustworthy personalities. We have some fantastic residences for students to stay in, but also work with local home stay families as well. Here at Manchester Street, we are literally a stones throw from the sea, with the Kemptown night life and Brighton city centre on your doorstep.
Comments
comments