At EC Brighton we work hard to see that students have the best experience possible. Coming to an English school in Brighton like EC is a chance to meet people from all across the world that you would never normally get a chance to meet. As you can imagine, this makes EC a special place where many special relationships can grow. To help this, we offer activities and events that help people get to know each other. So it's wonderful when we get a chance to see the results. A previous student was kind enough to let us know, how her EC experience lead to ongoing happiness;
My name is Karolina and I'm from Slovakia. Last year in June I had the chance to study at your school for one month. I would like to thank you for everything what this school gave me. My English improved a lot and you gave me the opportunity to meet many people. Especially one special person. This one person has a special place in my heart. His name is Mariano and he is from Switzerland and we met at the first day. Thanks to the activities like introduction day and pub nights we got to know each other more and we have been together since then. Since this almost one and half year we have been able to make so many memories and travel to many new place and we are looking forward for many more. Although we live 1000km apart we manage to make it work.
Thank you again EC for giving us the opportunity to find love <3
Karolina SK and Mariano CH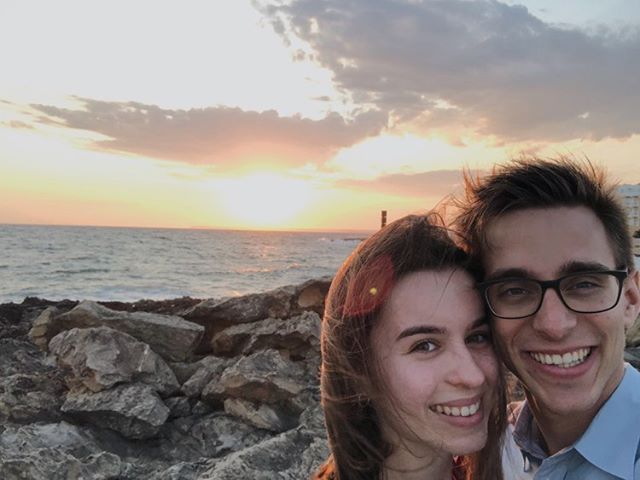 Thank you for letting us know and congratulations on your happy relationship. We are very proud to be facilitators not just of learning, but of those most special things that can last us a life time.
Want to more about learning English in Brighton? Contact us now!


Comments
comments