Brighton and Hove City Council have recently introduced a great scheme to Brighton. The btnbikeshare (Brighton Bike Share) allows residents and visitors to use bicycles on a temporary basis, collecting and depositing them at several lock-up points around the city. It's really simple to use and costs just 3p a minute (£1 minimum each ride). There is a map when you sign up, that shows you all the bike stations around the city and how many available bikes are in each station.
To get started, choose sign up for a BTN BikeShare membership through the website or mobile app (free). Then your ready to rent a bike, just enter your 6-digit account number and 4-digit PIN into the keypad on the back of the bike to unlock it.
Place the U-lock in the holster before you get going. To take a brief pause between riding the bike, press the 'HOLD' button.
To end your ride lock the bike to any BTN BikeShare Hub. If the hub is full, you can leave the bike near to the parking lots with the lock in. If you lock the bike well away from a hub you may be charged a fee.
Recently, EC Brighton was provided information on road safety and cyclist services. You can find out more by following the links on the posters. Or if you're studying english school brighton, talk to us at reception. Cycling is a great way to get around Brighton and to see the surrounding areas. But you have to be careful, as there aren't specific cycling lanes separated from pedestrian and road traffic, most of the time. So inevitably cyclists end up having to be twice as careful as everyone else, in order to avoid having an accident.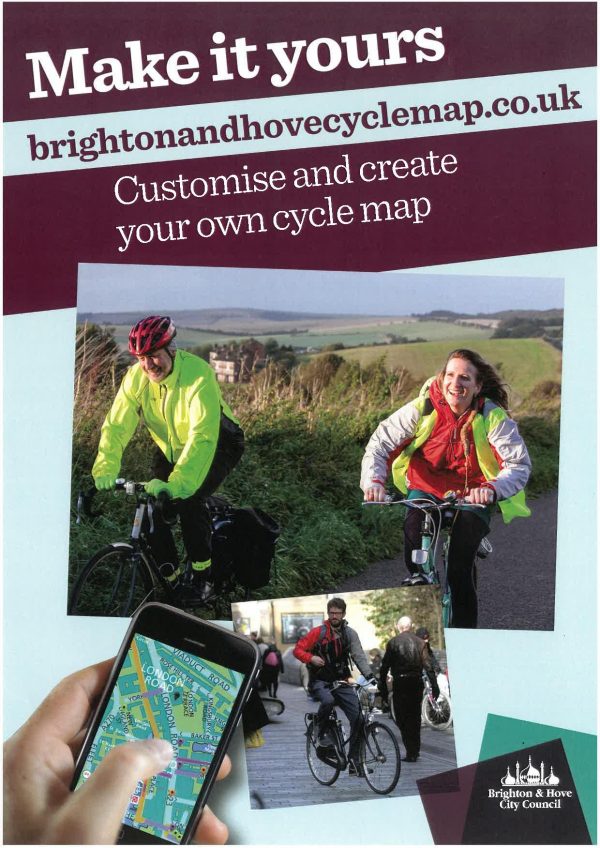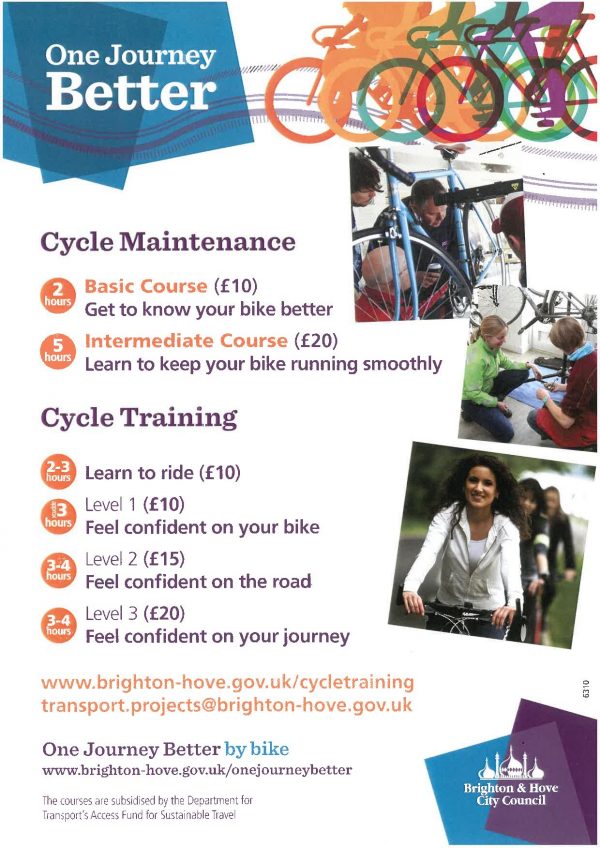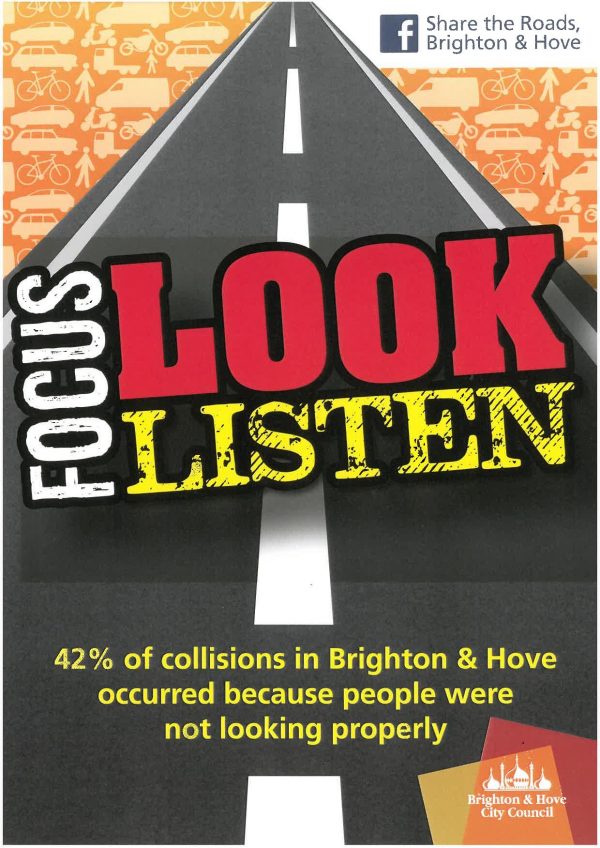 Comments
comments