Our students are very important to us at EC Brighton. This is why we are always doing our upmost, to see that students not only get a great English language education, but get the most out of their time spent in the U.K. In order to provide the service we do, our ears are always open to the views of the students. So we can respond quickly and effectively to anything they may need, whether it's to do with being in a new country, finding the right accommodation, getting the best classes for them or having fun in Brighton. Not only to support them with any difficulties they may face in travelling, learning, or growing accustom to the culture and city, but to ensure that EC Brighton is always improving and doing more for the students. We're always asking our students; what do you like about EC Brighton?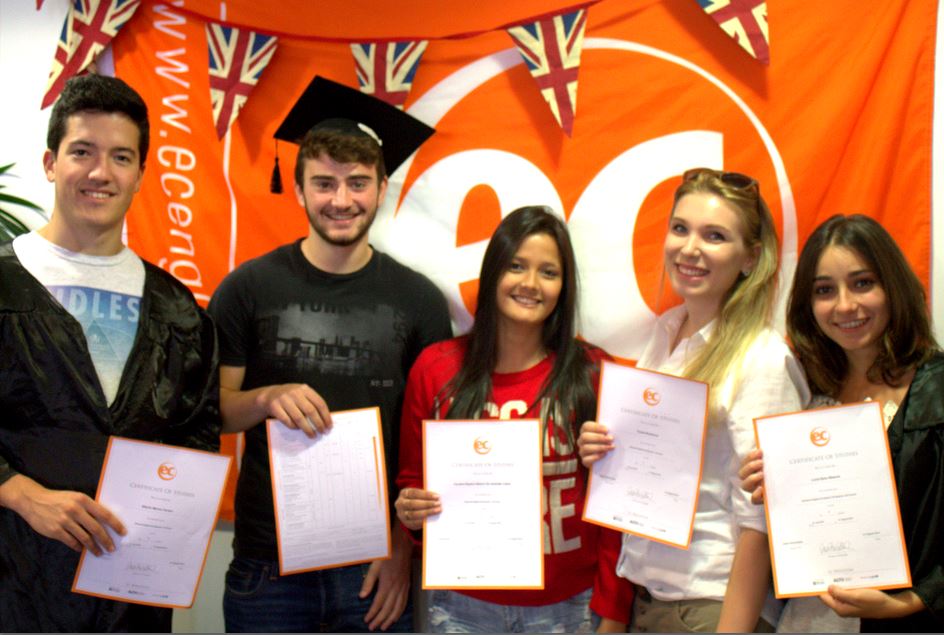 Hi there,
My name is Pablo Garrido, I'm Spanish, and I studied an Intensive English course at EC Brighton.
I came here two years ago and I thought it was a nice place for young people.
I have improved my English a lot: I liked that the lessons were about speaking because I had to improve my skills and all my teachers and classmates were very nice! As for the activities, football and pub night were my favorite ones!
The rooms at the residence are good and private and that's good. Of course I would recommend EC to a friend. I've made friends from the whole world, the social leaders were friendly and help you a lot.

EC is a great place to study English for adults of all ages and we have many young adults who enjoy their time in this city. We foster a positive and welcoming environment inside and outside of lessons, so that students from all over the world feel welcome. Outside of school there are lots of activities lead by our staff, that you can get involved in. We have many nice residencies and home stays available, so everyone can find the right accommodation for them.
english language courses brighton
Comments
comments