Brighton has been declared the world's first One Planet Living City ! The city's Sustainability Action Plan meets the requirements set by Bioregional who are working with companies and city's from 50 different countries to try to make sure we use only enough resources provided by "one planet earth" rather than "three and half planet earths" as is the case at the moment. The Sustainability Action Plan includes initiatives relating to  Zero carbon, Zero waste, Sustainable transport, Sustainable materials, Local and sustainable food, Sustainable water, Land use and wildlife, Culture and community, Equity and local economy and Health and happiness.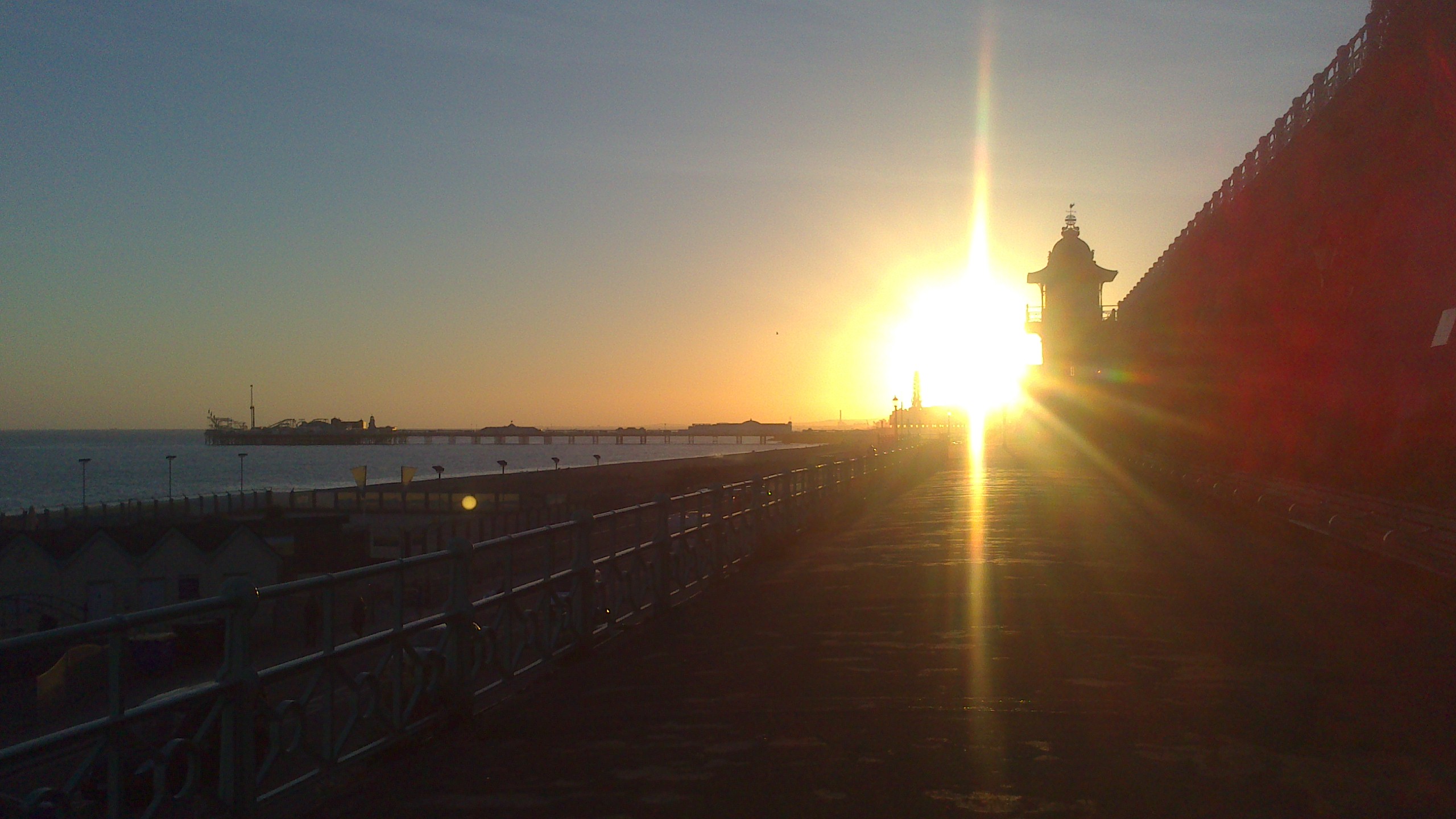 These plans to change the city have already been unfolding over the years, seeing the introduction of electric busses for example. North street of Brighton is a highly toxic environment where pollution levels are above those of public safety limits. But don't be shocked, this is typical for most cities. As you can imagine, the levels of pollution are far higher above public safety limits in central London areas. While Brighton has made a promise to become a One Planet City, this doesn't mean it is one. Brighton is a highly wasteful and toxic place. Every year hundereds of thousands of people flock to the city, to indulge in excessive pass times. Leading to a significant contribution in plastic waste, which inevitably ends up in the ocean and traffic pollution.
Brighton has serious problems with waste disposale due to tense relations between the city council and waste management department. This is why you will often see rubbish spewing out into the streets everywhere you go, bins not emptied before they overfill and general disgustingness around the place. This has recently been approached by the introduction of new bins, taller and more volumous. We hope to see more progress in making Brighton a clean and resourceful city, instead of the party house it can often be treated as.
English Language School Brighton
Comments
comments