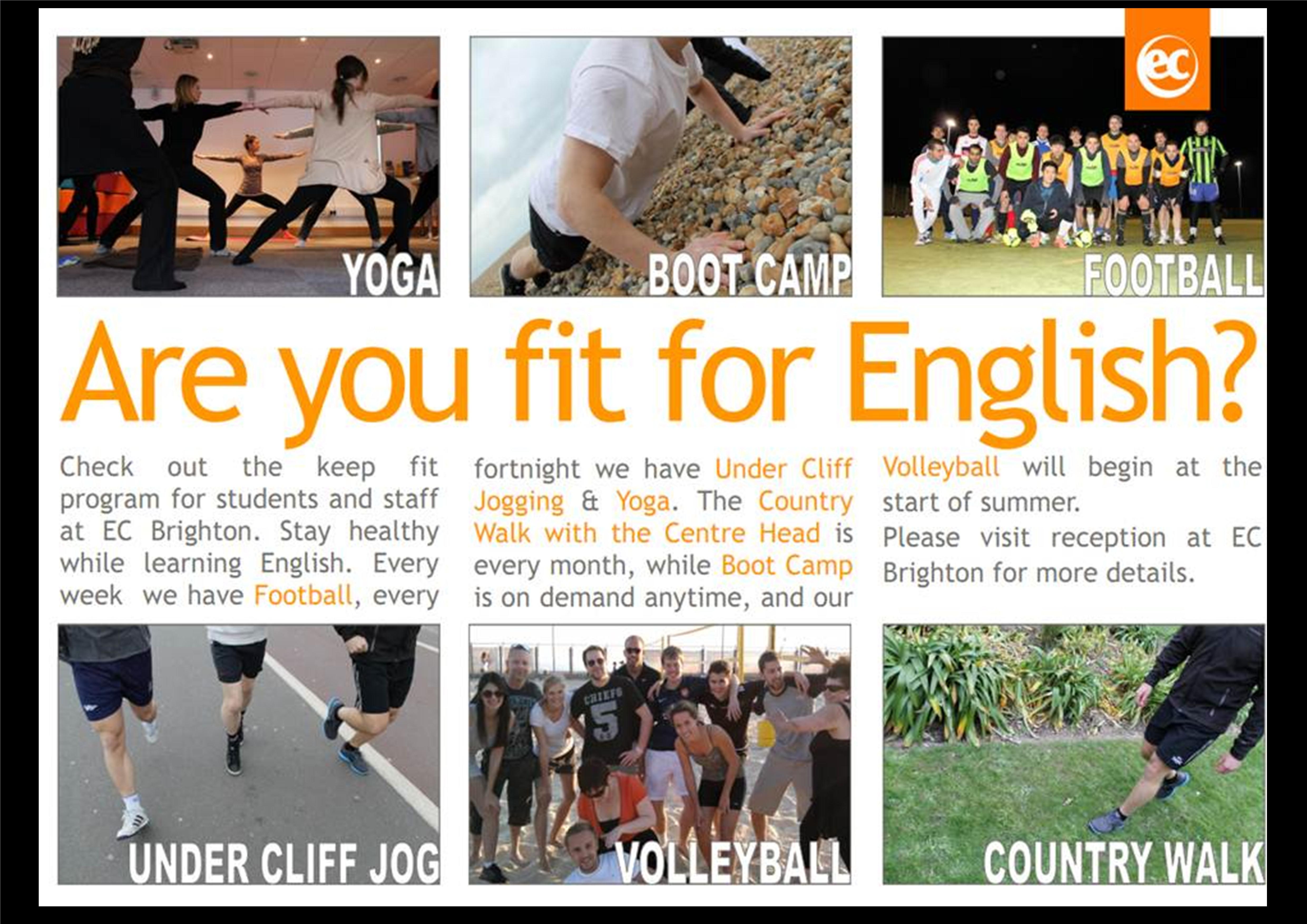 Millions of people practise sports all over the world. The latest survey revealed that 15.5 million people now practise sport at least once a week in England! This means that England isn't the least or most healthy country in the world. Just that there are some people who exercise once a wekk or more and many people who don't.
Last year, the Olympic Games took place in London, where the UK finished fourth in the overall medal rankings with a total of 65 medals. This event helped promote the practice of different sports in the UK. However, there are different traditional sports in England. Football, rugby or cricket are some examples of the most famous sports in the UK. Furthermore, they were invented in our country! England has a long tradition of inventing and popularising sports, however a lot of sports were incorporated into the English culture through colonialism or were otherwise being practised in some similar form elsewhere, without it being well documented.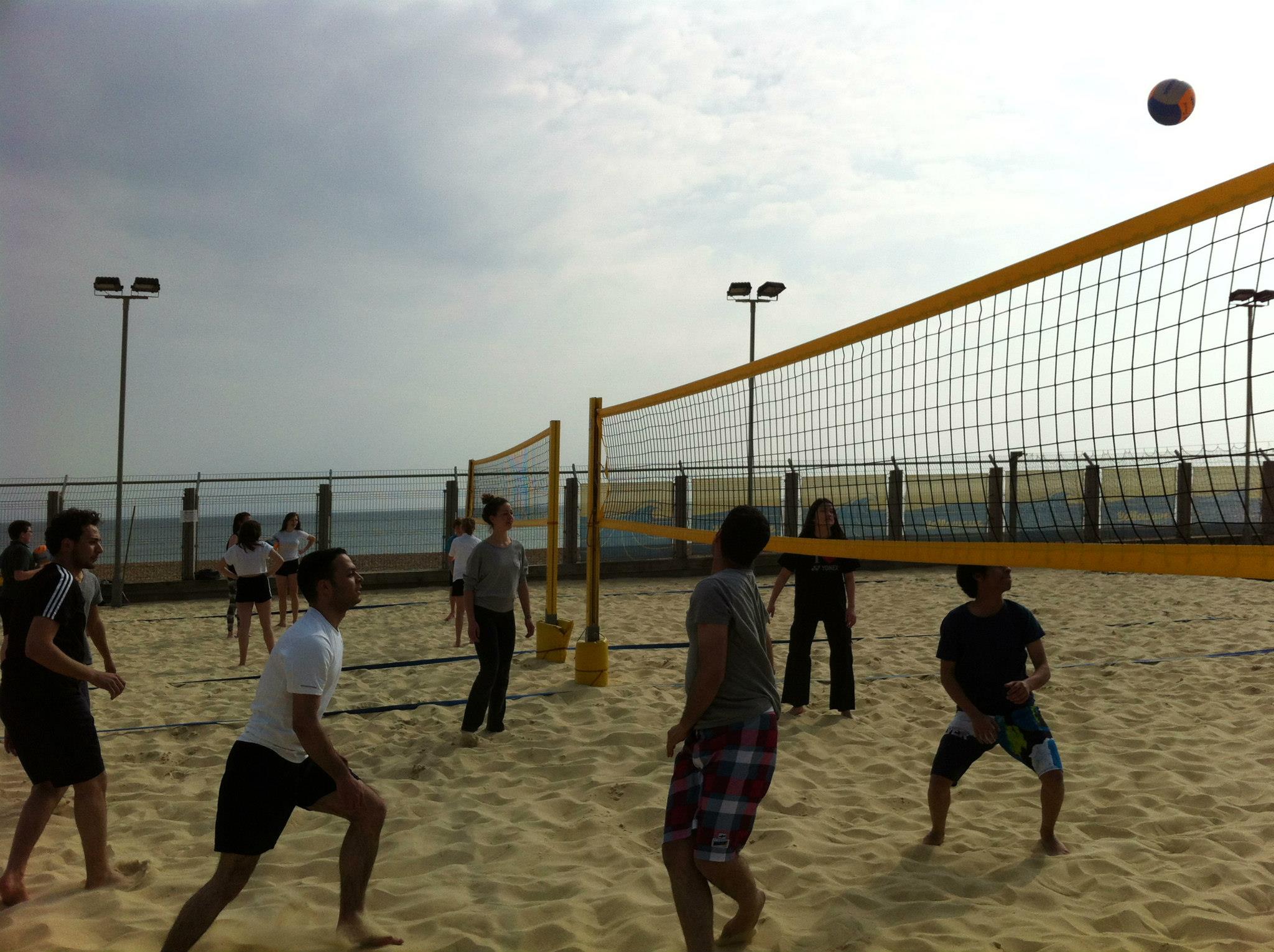 We have different sports for you to enjoy at EC Brighton. We offer the chance to play football once a week and, during the summer, to play volleyball. In addition, every month we have yoga, jogging and country walk activities. We would like to encourage you to keep fit with us. After all being physically healthy is very important for maintaining intelligence and learning new things. Not to mention, being in a positive mindset from exercise will make you more resilient to the challenges of learning English. You can sign up and find out more about the sports available to EC students by signing up at reception. Just mention to our friendly staff what you might be interested in doing and we'll find something suitable for you. Different exercise suits different people, so no matter what kind of intensity or regularity you're looking for, we'll find something for you.
Comments
comments