EC Brighton is all about the EC Brighton students. Making sure that they have the best English language learning experience possible, inside and outside the classroom, is why we are here. Student feedback is very important and we are always listening to what students have to say. This way we can respond quickly and effectively to any situation a student may have trouble with, like accomodation, making friends or getting the most from their classes and the activities on offer. It's our way of making sure that EC Brighton is always progressing and growing, while students get the most out of their experience with us. Whether it is to do with finding the right accomodation, getting the right level of education or making the most of the fun and engaging activities on offer. We're always asking our students; what do you like about EC Brighton?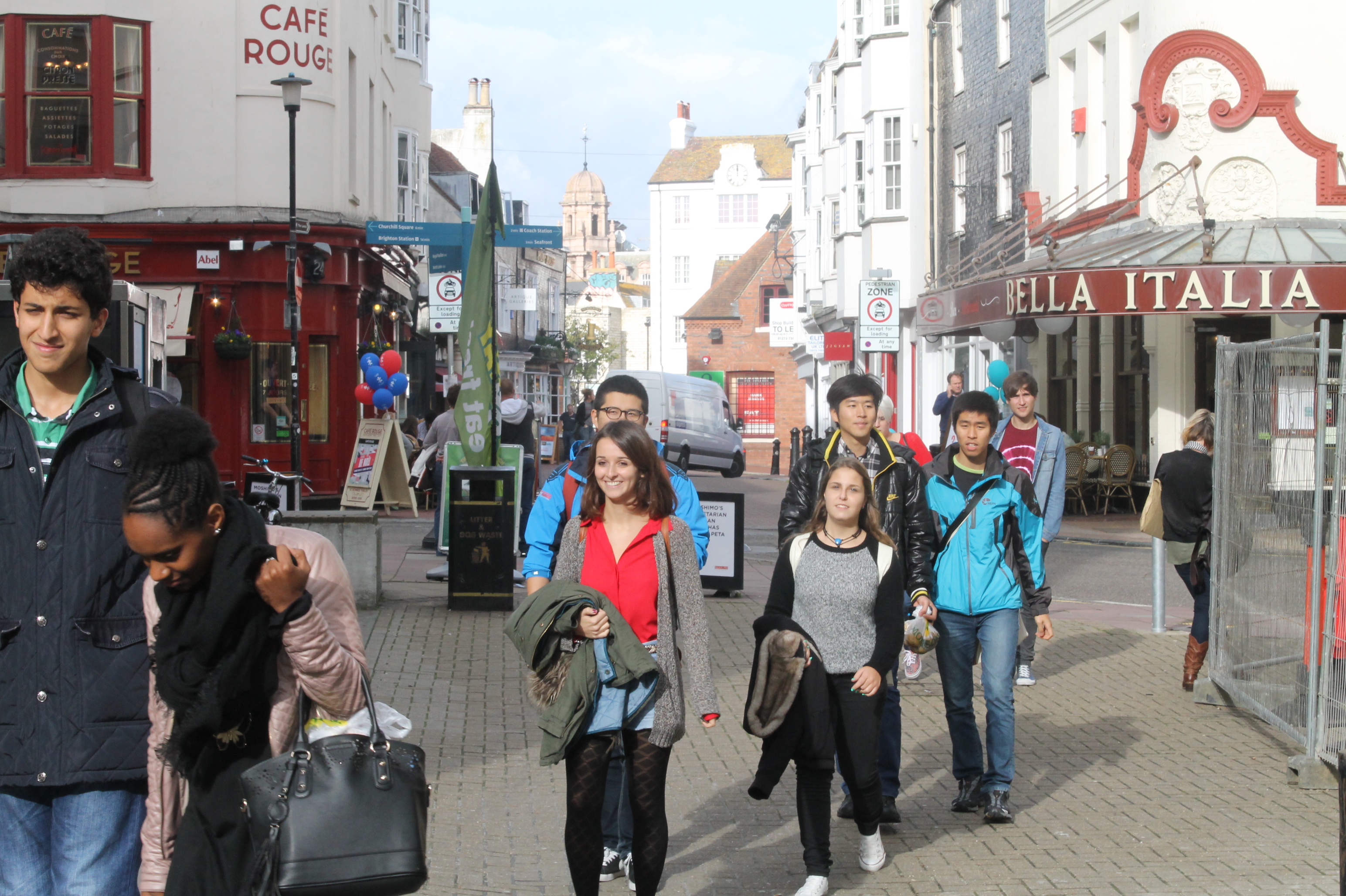 Kristina Flipovic  (Serbia)
I've learned a lot here at EC Brighton, more than in Switzerland. I have been speaking in English all the time which is every good. I have chosen this place because my friends recommended it and said it was a very nice place. I made friends from all around the world which is very interesting. I will miss my friends, host family and of course the school.
No matter who you are or where you're from, you can find a way to enjoy this city and learn so much more English. Our positive and welcoming school is open to you to make the most of what's on offer here, inside and outside of the school.There are lots of activities lead by staff outisde of school, so you can get to know people and relax and enjoy the city. There is a wide variety of accomodation on offer in both homestays and residencies, so you can make yourself comfortable during your stay.
Comments
comments