Happy Chinese New Year! We at EC Brighton are celebrating with a selection of delicious and traditional Chinese snacks available. It's a real treat to have so many different nationalities come and study with us every week. So we show that appreciation by making the most of traditions from across the world and sharing some treats with our students. If you're at EC Brighton this Chinese New Year, pop down to reception and try a treat you may well have never experienced before.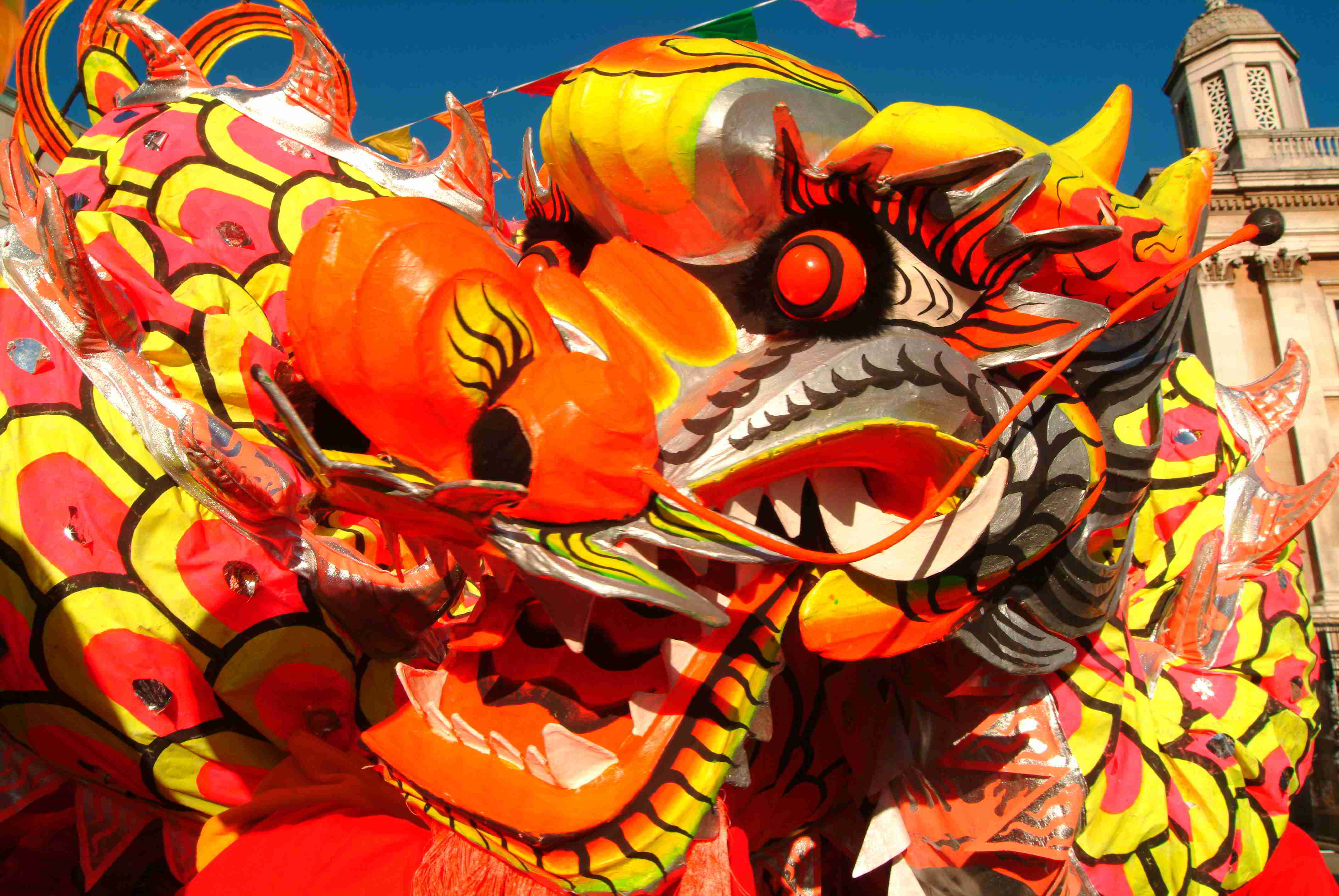 The 25th of January 2020 is chinese New Year, otherwise known as Lunar New Year, celebrating the new year on the traditional Chinese calendar. This Chinese calendar times days, weeks and years based on astronomical activity rather than the relationship between the Earth and the Sun. The festival is referred to as Spring festival and is one of several of the Lunar New Years in Asia. The new year begins when the first full moon occurs between the 21st of January and 20th of February. Keep your eye out for the new moon today as today is the day for the Chinese New Year. The Chinese New Year is a wonderful celebration and a great time of year for many people of this part of the world.
In China this event is widely celebrated as families come together for the major nationwide holiday. Families have their annual reunion dinner and share in several traditional celebratory activities. It is customary for families to get their house very clean to be rid of any ill fortune and make way for the coming good luck of the new year. Red paper decorations are hung in the windows and doorways, firecrackers are lit and money is given in red paper envelopes. Dinners vary across regions but you may well find dumplings to be a centerpiece particularly in Northern China.
Comments
comments