On the 30th of January, this Thursday, Kaiser Chiefs will be playing at the Brighton Centre. Kaiser Chiefs are a band originally from Leeds and they formed in 2000 making Indie Rock music. Originally known as 'Parva' they released their first album '33' in 2000 before later renaming and continuing to enjoy great success. They have in total released 7 albums as well as an EP, a compilation album and numerous singles, including the hit song 'Ruby'. They are regularly touring and presenting their music to new audiences and this Thursday, that audience could include you!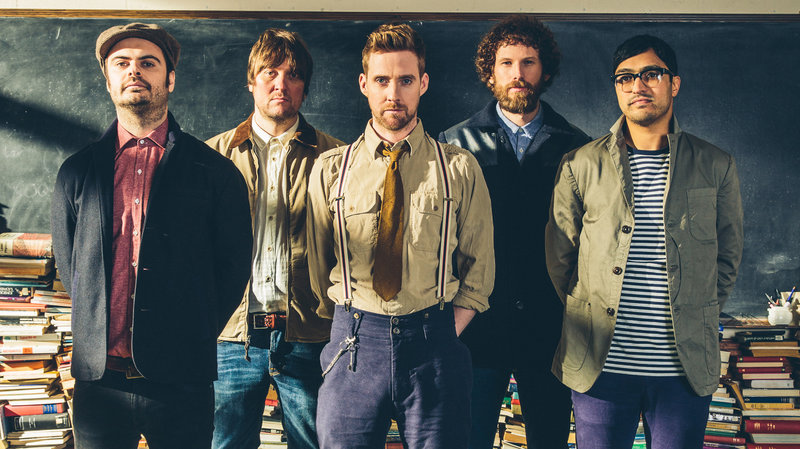 Just over the road from us at EC Brighton is the Brighton Centre. This is a huge venue which welcomes many major acts and performances of great varieties. The capacity of the Brighton centre is 4,500 and no doubt, a band like Kaiser Cheifs will fill the seats. So if this is something that interests you, make sure you get your ticket as soon as possible. If you happen to miss this event then fear not, as the Brighton Centre is often host to many major music acts as well as shows and performances of other natures.
EC Brighton has the unique benefit of being at the heart of Brighton city. With so many incredible events happening at your doorstep, it's impossible to be out of things to try and experience in this city. When the excitement gets too much, your always within walking distance from the relaxing seafront and able to wind down again easily. At EC Brighton we have a fantastic student services team who are on hand to see that you get the most out of your stay here. At any time during your studies you can make your way to reception and ask for advice on what to experience, where to go and how to have a great time studying English with us.
Comments
comments