Hellooo!
What a great day it was yesterday! Yeeeh I know SOME people hate Valentine's Day but we tried to make it fun for our students at EC Bristol!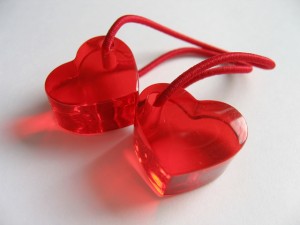 Also the most sceptical ones took part of our Love-Quiz and it was so much fun!!
I am not a Valentines fan either but I have to admit it was a good way of get everyone together, play games and practice English!
check our FB page to find out who was the winning couple…!!!
🙂
Love
Fabi xx
Comments
comments