Hello everyone!!!
the sun is out and we're working for you to make tomorrow a great day!
tomorrow..? yes!! Spring Fair is on tomorrow at 12 pm and everything is looking good…so much fun ahead!!
here are some of the games we'll put on:
SPONGE THE TEACHER 😀
TUG OF WAR!
EGG AND SPOON RACE!
TOMBOLA!
etc etc etc….!!!!!
we really can't wait!!!
it's an amazing way to spend a Saturday in the beautiful Queen Square. To take part of the games you will only have to donate a minimum of £0.20 and the money will go to SHELTER charity http://www.shelter.org.uk/.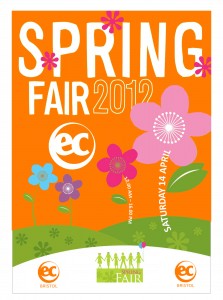 DON'T MISS IT!!!!!!!!!!!!!!!
Fabi xx
Comments
comments