From now on, each day I will interview people from the school (students or staff or teachers).
And to start this 1st interview who better than Ana Esteban.
Interview:
What's your name? Ana
Where are you from? I'm from North Africa, Melilla. And I'm spanish.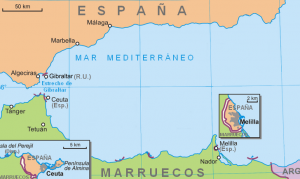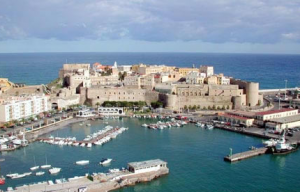 How old are you? …27 years
What is your favourite colour? dark blue…actually, many colours. During no sunny days, I like pink – orange – vivid colours.
My today's colour is orange.
What are your favourite hobbies? Reading. Since arriving in Bristol I only read English books. No Spanish Books!
My priorities are to be independent and one day to be mother.
When I wake up I always think that I should have better stay in my bed.
I like being happy, chocolate, ice creams and when people are around me.
I hate lies, envy, arrogance, boastfulness, racism.
I'm proud of the change I made in my life.
The first thing I do when I get back home: take off my shoes and trousers.
I'm afraid of being alone without anyone to speak to and not to find love.
I dream about having a happy life, having a partner – kids and dogs.
My future projects: find a house, have kids and improve my english!
My song of the day:
People should smile more – Newton Faulkner
http://www.youtube.com/watch?v=cpVQHwJMPTo
My favourite books are The Pillars of the Earth – Ken Folett; Pride & Prejudice – Jane Austen
My favourite film is Pride & Prejudice!
The 3 things that I can't live without a book, a pen and my i-phone!
Picture yourself in 10 years a big house with a big garden, 2/3 kids, 3/4 dogs. I can already visualize myself resting in my garden hearing the waves not far from my home, the dogs running around, a glass of wine in my hand and the sunset.
My favourite food: tortilla de patata, paella, pimentos rellenos del piquillo.
I'd like to visit Scotland, India and Turkey.
My favourite smell: fire places…the smell of embers, wood ashes.
Last concert or movie or play or musical that I saw was Mission Impossible 4 – Ghost Protocol and Fabi's concert in Folk House.
What is the best thing in EC Bristol the people!
What is the worst thing in EC Bristol working days, in particular on Mondays!
My best memory from my childhood: my holidays in Melilla with my sisters and family. Picture below.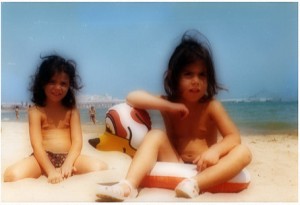 My lucky charm the necklace that my mother gave me – the call for angels!
Do you collect anything? If yes, what? when I was young, I used to collect bottles of beer.
My favourite animal: dogs! My Lola
Pictures below.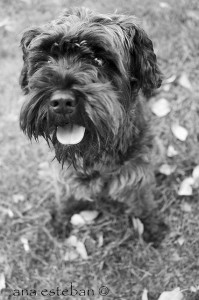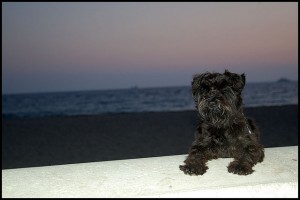 What are you thinking right now? I'm really happy to work with you, Stella. (Thank you Ana! I'm very happy too! You're amazing!!!
)
What are you wearing at the moment? an orange jumper and a blue jean.
My favourite sport: skiing.
My favourite country/city: any places where there are mountains or beaches.
It annoys me: the noise: people who speak loudly.
What makes me happy is when I can feel the love of the people that I care about.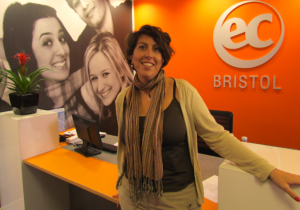 Thanks Ana for this Awesome interview!
Stella xx
Comments
comments