Interview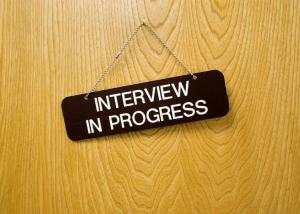 What's your name? Benjamin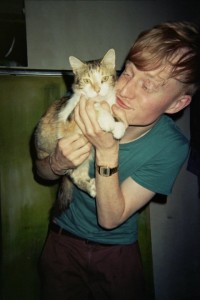 Where are you from? Bristol, I was born and raised there.
How old are you? 26 years old. My students think I am 22.
What is your favourite colour? a very strong powerful red. My colour of the day is yellow – the colour of my pants.
What are your favourite hobbies? photography and going to gigs with Stella
– haha i like it too benjamin.
My priorities in life are to have fun and hopefully inspire people.
When I wake up I groan and get back to sleep.
I like the coast in Cornwall (lizard, padstow, boscastle) where I spent my childhood.
I hate hatred…I'm quoting Bob Dylan.
I'm proud of my friends who succeed.
The first thing I do when I get back home make myself a nice english cup of tea and paint.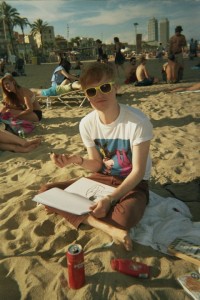 I'm afraid of Dan & Ingmar
Spiders and dark.
I dream about what I would do in a zombie apocalypse.
My future projects: win the Turner Prize.
My song of the day is Everlasting light – The Black Keys
http://www.youtube.com/watch?v=-jr0194uC-M
My favourite book is To Kill a Mockingbird – Harper Lee (last book that I've read)
My favourite film is Pulp Fiction. I might have watched it more than 20 times.
The 3 things that I can't live without internet, music, paint.
Picture yourself in 10 years: great artist, married to a beautiful woman and happy
My favourite food: good bristish food (which does exist, which no one knows about) such as a tasty, mjam Sunday roast.
I'd like to visit everywhere! But my next trip would be The Gambia and do some canoe over there.
My favourite smell is cocoa butter.
Last concert or movie or play or musical that I saw The Drums in O2 Academy.
What is the best thing in EC Bristol: playing football in Queen Square.
What is the worst thing in EC Bristol: the colour Orange!
My best memory from my childhood: chased by a snake in Australia.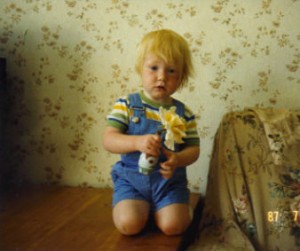 My lucky charm: my lucky red underwear.
Do you collect anything? If yes, what? photographs found on the street and lost by the people.
My favourite animal is a pug dog – when they sneeze on you it's a sign of affection.
What are you thinking right now? all the new faces that are in the school and how many I knew.
What are you wearing? brand new green socks and a smile.
My favourite sport: football and drinking games.
My favourite country/city: city: Barcelona and country: Cambodia.
It annoys me any kind of discrimination.
What makes me happy is surprises and catching someone eye on a busy street (momentary time).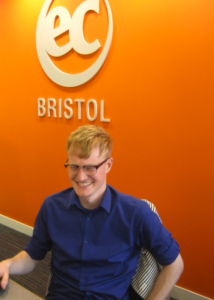 Thanks a lot Benjamin!
Stella xx
Comments
comments