IF THE WEATHER WILL PERMIT IT, YOU CAN GO & HAVE FUN PLAYING CRICKET OUTSIDE!
TRY A NEW & TYPICAL ENGLISH SPORT!
MEET? 14.45
WHERE? IN THE LOUNGE ROOM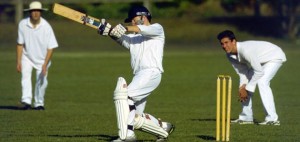 Cricket was first played in southern England in the 16th century.
By the end of the 18th century, it had developed into the national sport of England.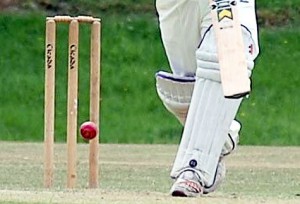 Stella xx
Comments
comments