Hello!!
Bristol is giving us some sunshine today, what a pleasure!
Our EC Bristol Junior Programme has started TODAY in University of West Of England's Campus , very exciting !
Say hi to our Junior Programme team in their new office
We wish them best luck for this new adventure!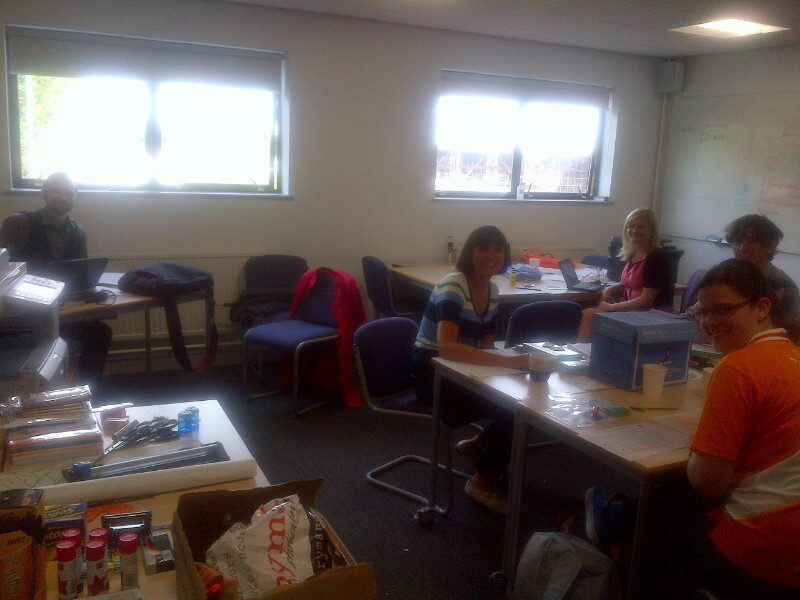 Comments
comments