Every day in the school our teachers put a word of the day for the students!
It helps them to learn a new word and how to use it in context.
Here attached a picture of our TODAY word of the day!
"HAVE A GO at something: try something new. I had a go at horse riding and really enjoyed it."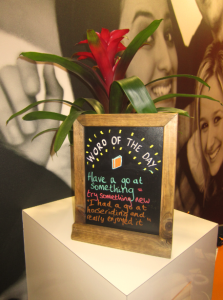 Stella xx
Comments
comments