BRISTOL HARBOUR FESTIVAL 2012
FRIDAY 20th JULY 2012 – SUNDAY 22th JULY 2012
A variety of circus, dance, music and theatre acts will be heading to the harbourside for three days of festive fun !!!
Here the link of their website:
http://www.bristolharbourfestival.co.uk/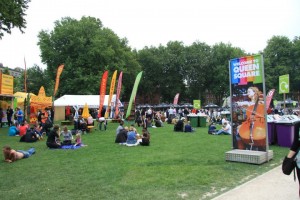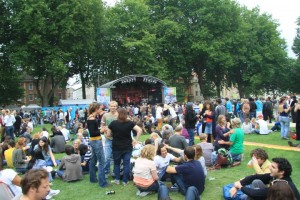 Above two pictures from Bristol Harbour Festival 2011 taken last year by Ana (our school admisnitrator)
You don't know what to do this week-end? Go and Enjoy the festival in Bristol this weekend!
Below pictures from the set-up of Bristol Harbour Festival 2012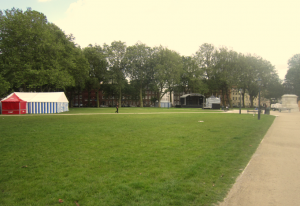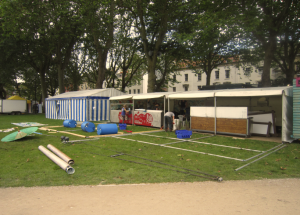 Plus below the last year promotional video for the Harbourside Festival
http://www.youtube.com/watch?v=Wwb69kMniAQ&feature=player_embedded#at=15
Stella xx
Comments
comments