Guys,
Sunday I went to Cotswolds with a friend and the countryside over there was MAGIC!
If you don't have any ideas where to go on the weekend I really advise you to go in that place! 😀
Here some pictures of Stow-on-Wolds (a village in Cotswolds) where you can enjoy nice cream teas and antiques!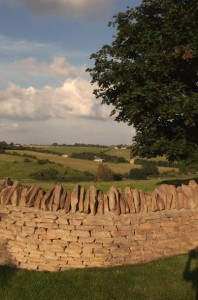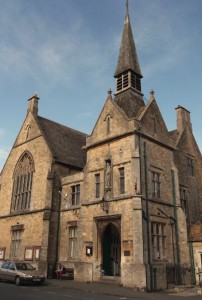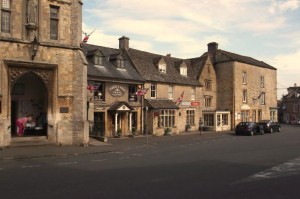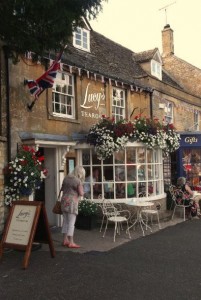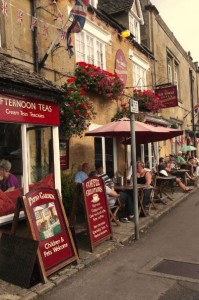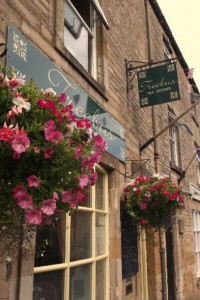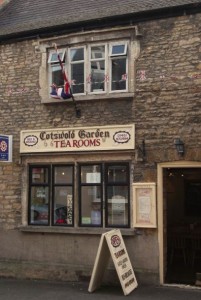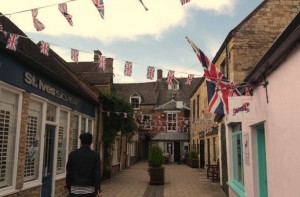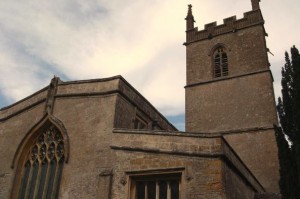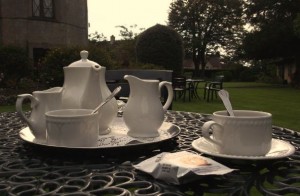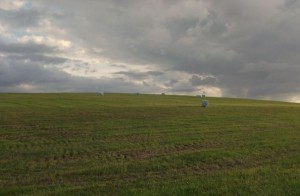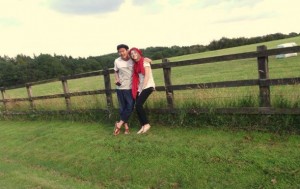 Stella xx
Comments
comments