Hi Guys,
I just updated the photos taken by the American photographer during the Photo shoot in June 2012 on our FACEBOOK PAGE.
Go and have a look!
Some of these photos have been chosen for the EC BROCHURE 2013.
Awesome!
At the moment, the marketing pictures of EC BRISTOL are displayed in the lounge of the school.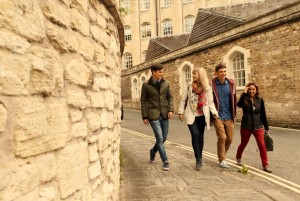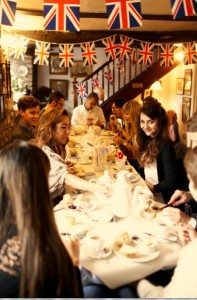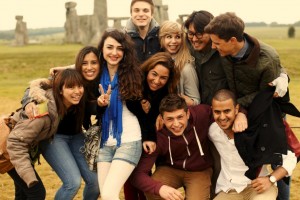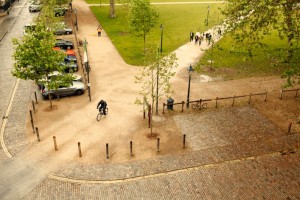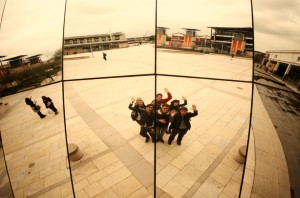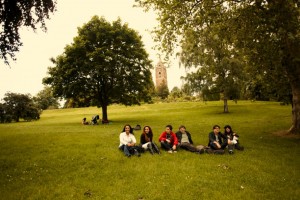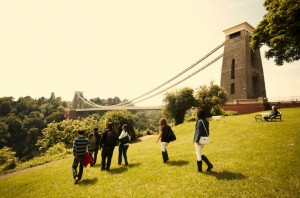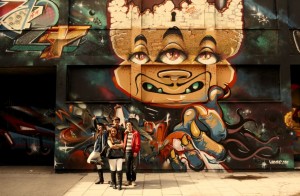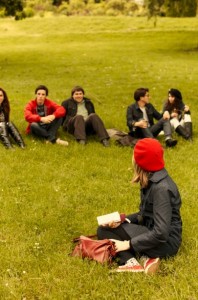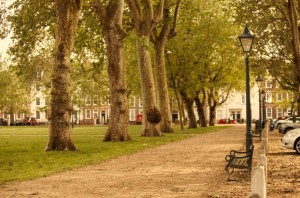 THE EC TEAM
xx
Comments
comments