EC SOCIAL
What is it exactly?
Well, the EC SOCIAL consists of having a drink, some cakes and a chat with your mates. What's more it is the perfect occasion to improve your English with our friendly, bubbly and enthusiastic EC SOCIAL ACTIVITY LEADER and you can make some new friends too.
We often take students for A TYPICAL BRITISH AFTERNOON TEA so for Scones + Pot of tea. If you've never tried it, you really should! It's yummy! Un délice!
JOIN OUR EC SOCIAL ACTIVITY !!!
EVERY THURSDAY AFTERNOON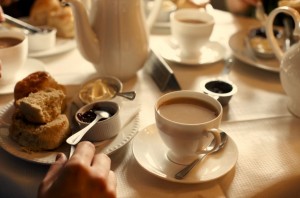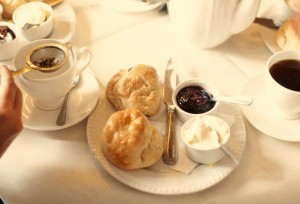 THE EC TEAM
xx
Comments
comments