Hi Guys,
It's almost the WEEKEND!!! What are your plans? Are you doing something nice?
Are you joining the OXFORD trip?
If you want to stay in Bristol, you can always go to Cabot Tower (at the top of Park Street), meet the squirrels (cute!) and enjoy an amazing view of Bristol from the top of the tower.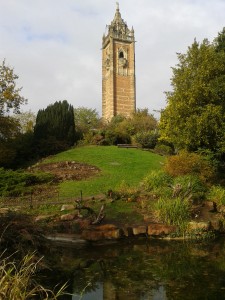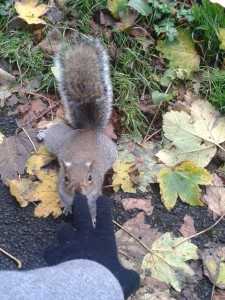 However, you can go to Clifton Suspension Bridge as well and have a walk in Clifton Village. For your information, we organise a Bridge Walk every Wednesday at 16:00 so don't hesitate to join our EC ACTIVITY LEADER.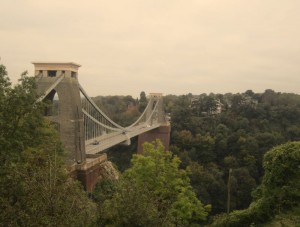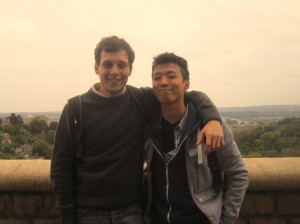 It's the beginning of November, time to give you some information about next coming trips and activities.
For the first time next week we are organising a trip to Stratford-Upon-Avon, home of William Shakespeare – dramatist, poet and actor. He is considered by many to be the greatest playwright of all time. Included in the trip you will have the possibility to go to Bourton-on-the-Water which is a village that lies on a wide flat valley within the Cotswolds (area of Outstanding Natural Beauty).
There are new activities on the 20th November 2012: Swimming Pool and on the 29th November 2012: Mountain Climbing.
It'll be lots of fun!
Please find below EC BRISTOL's Monthly Activity Calendar 🙂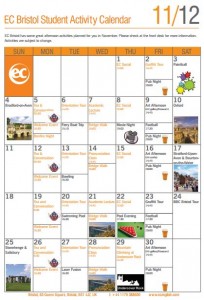 Have a great day!!!
The EC Bristol Team xx
Comments
comments