Hi Guys,
How was your weekend?
So what can you tell me about Stratford-Upon-Avon and Bourton-on-the-Water? Which city did you like most?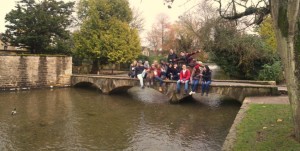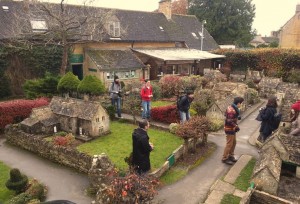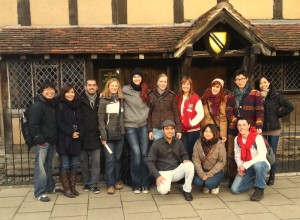 If you don't have any ideas of what to do this weekend, you can always go to London. I'll warn you, the weather might be colder than Bristol. If you have the opportunity to go, you should walk along the river THAMES, away from the hustle & bustle of the city. You will be able to enjoy an Amazing view. London is awesome.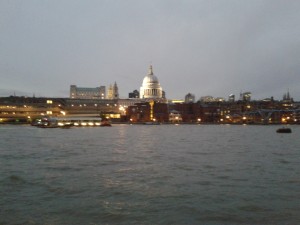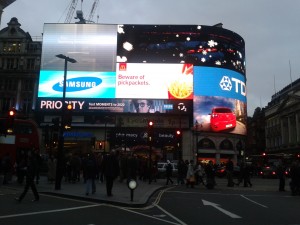 If you are a shopaholic, you should head off to the busy Oxford Street, Piccadily Circus and Kensington. You will find a wide range of shops!
If you are an Arts person, you should go and visit the museums (British Museum, Natural History Museum, Tate Modern, Science Museum, National Portrait Gallery…).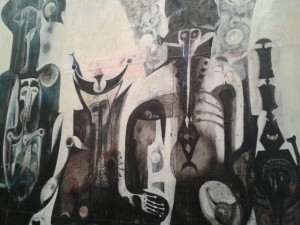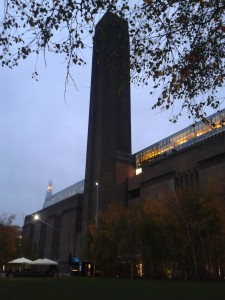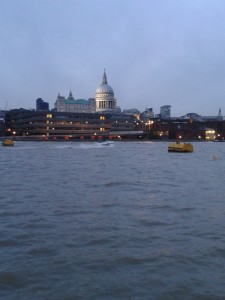 Let's talk about our EC Bristol Weekly Programme…what's new this week??? A SWIMMING POOL !!! How exciting! Did you go and enjoy a nice swim yesterday? Please give us some feedback!
We are also running a Graffiti Tour this week. Join the tour, take loads of pictures and have a look at the brand new graffii from BANKSY.
This Saturday the school is organising a Stonehenge and Salisbury trip. The cost of the trip is £28. In the next post, I will tell you more about Stonehenge so stay tuned!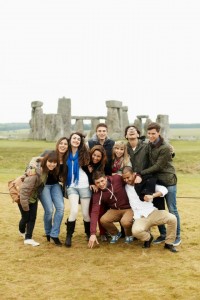 Did you know that some of our EC Bristol students went on a trip to Stonehenge for an EC Photo-shoot? Have a look at our EC BRISTOL Facebook Page, open the Marketing Pictures 2012 folder and check them out.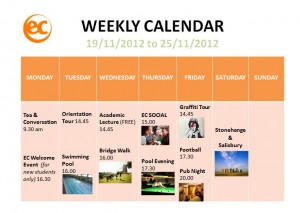 Yesterday all the staff were full of excitement because we had to record a Christmas Video to send to all the EC schools. Only one last piece has to be filmed tomorrow and everything will be ready!!! Coming soon the video on our EC Bristol Faceook Page! Here is a teaser: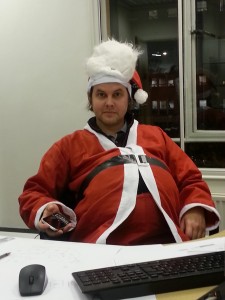 Have a good day Guys! and let's hope that the rain will cease!
The EC Bristol Team xx
Comments
comments