Hi Guys,
Have you started your Christmas Shopping? If not you can always join our London Trip on the 08th December 2012 – special Christmas Shopping! YIPPIE! You will be able to wander around the busy areas of Oxford Street and Piccadily Circus, ready to buy fabulous gifts for your family or yourselves.
Tomorrow is the first of December so did you buy an Advent Calendar? It's such fun, every day you can get one tasty chocolate before or after school. Om nom nom…In the supermarkets you can find a variety of advent calendars, some cheap and others more expensive. Check out my two different advent calendars! One is more traditional than the other one. Pretty cool, isn't it? I reckon it will be really yummy!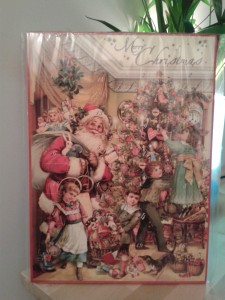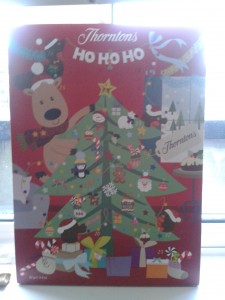 Looking for something to do this weekend? Here are our staff suggestions on places to visit.
In Bristol you can go to Cabot Tower, enjoy an amazing view of the city and meet the squirrels!
Why not take a stroll in Clifton Village and walk on the Clifton Suspension Bridge (at around 4.30/5.00pm you can see the bridge illuminated)
You can even go along the river Avon, take nice pictures and stop at a nice cafe.
Did you know that from this weekend, on the Waterfront Square, there will be a vintage & handmade christmas market? Over 40 stalls set up selling various things such as vintage clothing & homeware, handmade gifts, decorations, jewellery, cakes, flowers, children toys…and so much more!
Out of Bristol, from Bristol Temple Meads (train station) you can get the train and visit some great cities nearby. Please have a look at my selection of places below.
Check out the map.
Have you been to the German Market in Bristol? If not, on the 18th December our EC Bristol Activity Leader will be taking a group there. Make sure to try out German sausages and eat some cakes! The German market is composed of many different stands in which you will able to buy toys, jewellery, clothes..etc.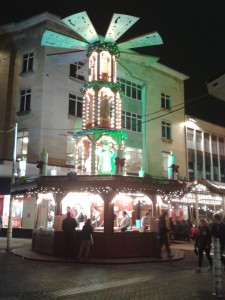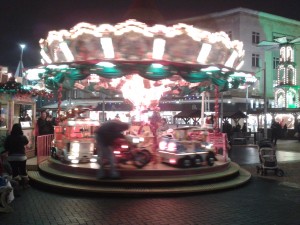 Breaking News!
Yesterday's Indoor Climbing went amazingly well and everyone had a great time. Check out the pictures on our EC Bristol Facebook page and stay tuned for the next climbing afternoon coming very soon!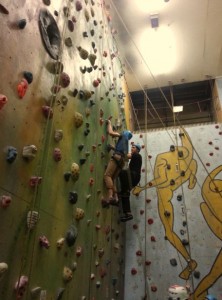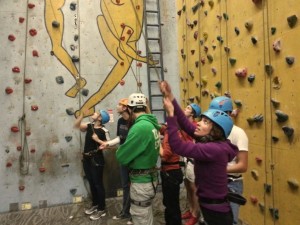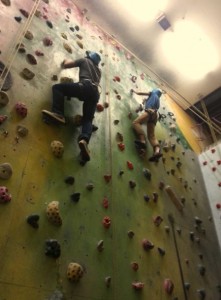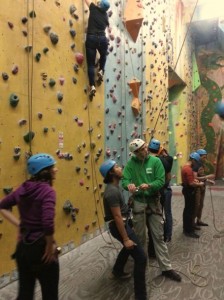 More info for you:
If you like plays or musicals, you can always go and see…
Hansel & Gretel at Tobacco Factory Theatre.
Peter Pan at Bristol Old Vic (a few days ago The QUEEN went to see a performance.)
Aladdin at Bristol Hippodrome.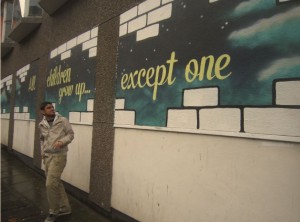 Have a good weekend!
The EC Bristol Team xx
Comments
comments