On Thursday 28th February 2013, EC Bristol celebrated our second birthday.
Our English Language School in Bristol has now been opened for two years! To celebrate this day in true EC Bristol fashion, we ordered an amazing cake. Everyone jumped with joy at the sight of it. Dan, the Director of Studies, cut the EC Bristol strawberry & chocolate birthday cake for the second time. Our School Administrator Ana, the first student of the school, and Josie and Lisa the first two teachers at the school were also there to celebrate this great day.
We ate cake and we took many pictures. Have a look at some of them below: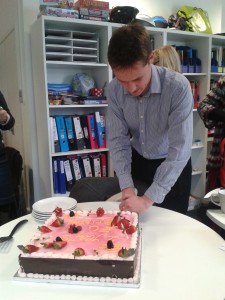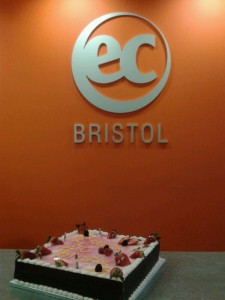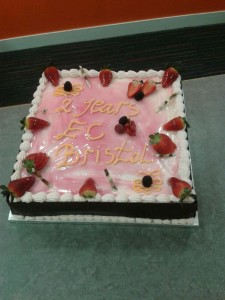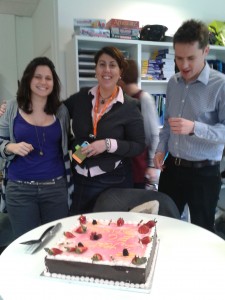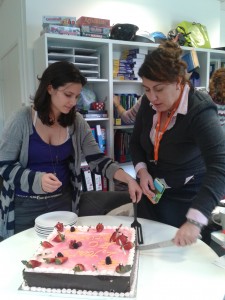 We are really proud of the fast and amazing development of the school. And we are constantly working to make it a perfect place to study.
Thanks to all the past and present students and all the EC Bristol staff.
Comments
comments