Last night our amazing EC Bristol team organised a night out at the Thunderbolt pub. All the students & staff of our fantastic language centre came in to celebrate multicultural Bristol on Saint George's Day.
It was a really lovely night in which students cooked and sold food in a very friendly environment. What's more members of staff performed a wide variety of songs and our great students introduced each band.
However it was also a night filled with various games and fun activities.
We are all very proud of our EC Bristol artists and that's why we posted videos of the night on our Facebook page.
It was a great melting pot of cultures, music and food! 😀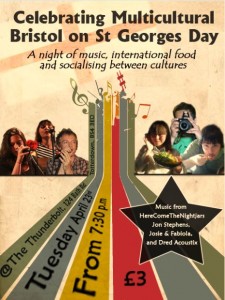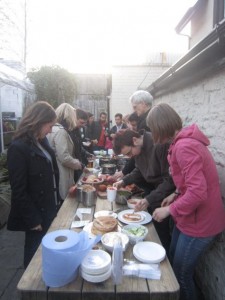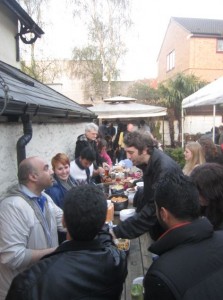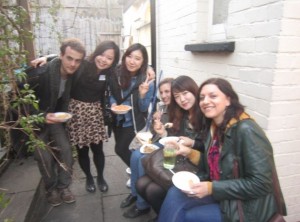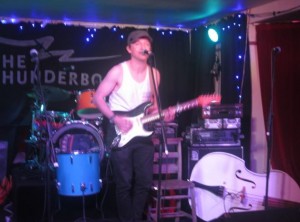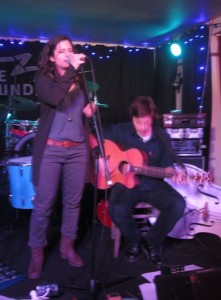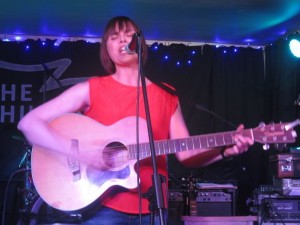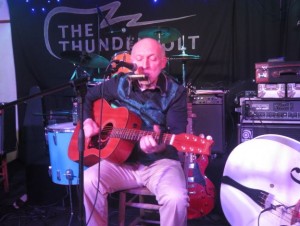 Comments
comments