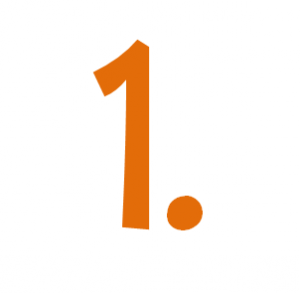 Why should you study ESL abroad at EC Bristol?
Here is No.1 of our top 10 reasons why EC Bristol is the perfect place to study English.
(Be sure to follow the blog for the rest of the Top-Ten!)
Reason No.1
In our language centre in Bristol, we have an important number of artists among our teachers, students and staff. Musicians, painters, photographers and so on. The city has a great arts, crafts and culture scene. So, if you are creative or if you are interested in art, Bristol is the greatest city to be.
There is always something happening in Bristol and there are literally hundreds of fesivals and events throughout the year, many of which form part of our social/activity calendar events.
From tomorrow it's the launch of the Mayfest in Bristol, it runs from the 16th May to the 26th May.
Mayfest is set to take the city by storm for eleven days of local, national and international contemporary and alternative theatre.
Mayfest is Bristol's unique annual festival of contemporary theatre and is dedicated to presenting a broad range of unusual, playful and ambitious work from leading theatre makers from Bristol, the UK and beyond.
Now firmly established as an important fixture of the UK's cultural calendar, Mayfest takes over venues and unusual sites across the city to present the very best local, national and international theatre and performance. This year Mayfest is working in collaboration with more venues than ever before, staging a medley of theatrical events at Bristol Old Vic, Arnolfini, Tobacco Factory, The Brewery, Spike Island, The Trinity Arts Centre and many more sites across Bristol.
So if you are currently living in Bristol and/or studying an ESL Course at EC Bristol, we recommend you to go to the Mayfest.
Please have a look at the Mayfest's programme: http://mayfestbristol.co.uk/mayfest-2013-programme-announcement-1/
Comments
comments