Why should you study ESL abroad at EC Bristol?
Bristol is well-known for its graffiti art & being a multicultural city. One of the most notable Bristolian graffiti artists is Banksy who uses his original street art form to promote alternative aspects of politics from those promoted by the mainstream media. Some believe that his graffiti helps to provide a voice for those living in urban environments.
Every year Graffiti events (See-No-Evil, Upfest…) are held in the city of Bristol and loads of our amazing EC students go and take part.
This weekend 25th-27th May, in Bristol, Upfest is taking place. Upfest is Europe's largest live urban arts festival and it will once again be filling Bristol with an explosion of colour.
Upfest will be a weekend of live painting as well as interactive family areas, illustration battles, street buskers and four music stages. It will be based at the Tobacco Factory and throughout North Street, Southville and will be running between the hours of 11am-8pm. The festival is FREE to attend.
And once again Upfest will help raise money for and awareness of The National Association for Children of Alcoholics (NACOA) who offer a confidential phone line for children effected by alcoholism with the family unit.
Bristol is a city that has an answer to all tastes. Are you into ecology or independent shops or organic products? Southville/Bedminster/Ashley Down areas are made for you! Are you into music and alternative arts? The area of Stokes Croft is perfect for you! Do you like architecture, parks, tea rooms and lovely cafes? Then Clifton is the place for you. Do you like the riverside, boats and harbour? Then head off to Hotwells.
EC Bristol school is at the heart of Bristol so if you want to live in an English-speaking country and you would like to get more information about studying in an English Language School we suggest you to click on the following link: www.ecenglish.com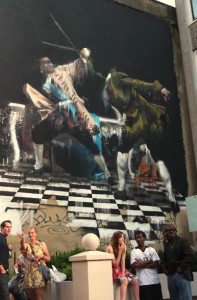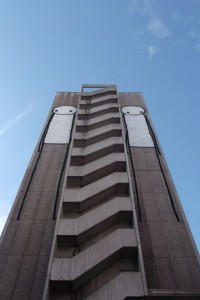 Comments
comments