Our special reporter Zeliha, studying on an English adult course at EC Bristol, went to the Festival of Nature last weekend, part of the Big Green Week in Bristol. Please read her article below: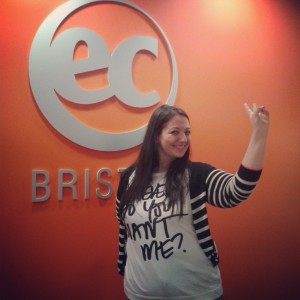 'Hi everyone! It's the Big Green Festival in Bristol from 15th until 23rd June. Last weekend I enjoyed myself at the Bristol Festival of Nature, which is Europe's largest nature event. The festival was held in Harbourside as a part of the Big Green Week. Not only was the festival free but there were also loads of things to see and do!
It was a great opportunity to find out everything about life and nature; seeds, saplings, clothes made from natural materials, organic foods, breads and spices, natural cosmetics, natural stone jewellry, book and music stalls. Man's best friends weren't forgetten as there were stalls selling handmade dog treats.
At the end of my visit I had the chance to get some information and advice from festival staff. They told me that subjects like our use of energy, car sharing and saving water maybe seen as unimportant but they are all really essential for helping to save our natural environment.
By the way, a small music group were singing lovely songs in the festival area and you can watch them on the EC Bristol Facebook Page 🙂
Here are some photos from the festival:'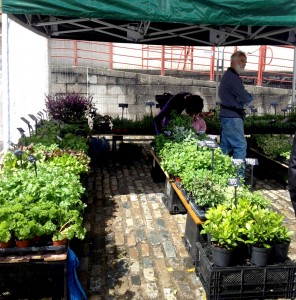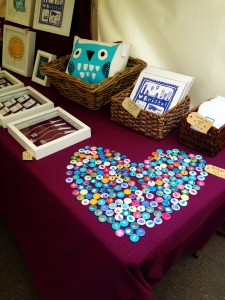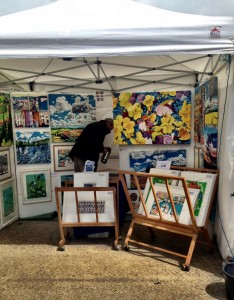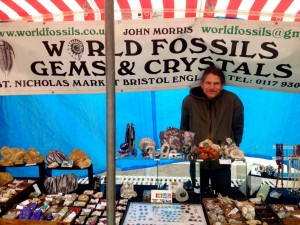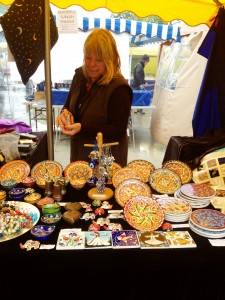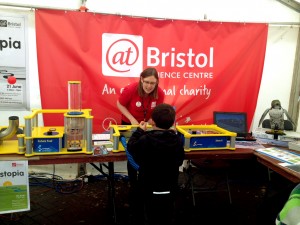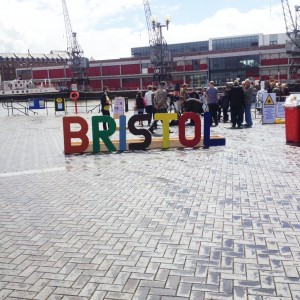 Comments
comments