Two weeks ago, before heading off to the Balloon Fiesta 2013, we organised an EID party at the school.
It was amazing! A huge success! Cakes, baklavas, soft drinks and candies were overflowing.
Arabic music was in the air and everyone started to dance in the lounge room of EC Bristol.
Long and short term students were all there to celebrate the end of ramadan.
Have a look at our pictures below. You can also watch some videos on our EC Bristol Facebook page.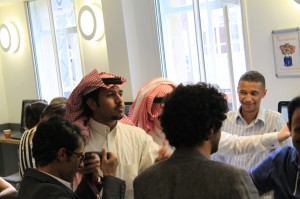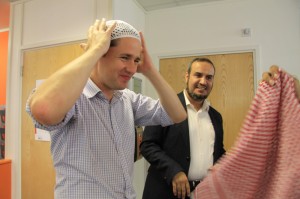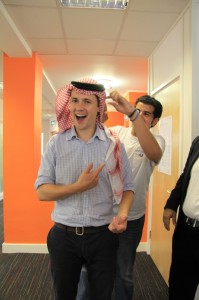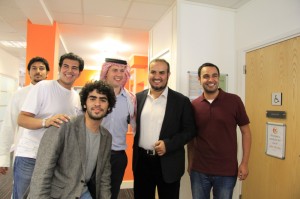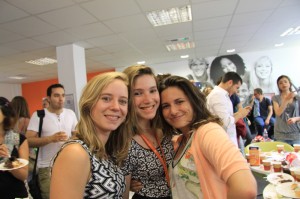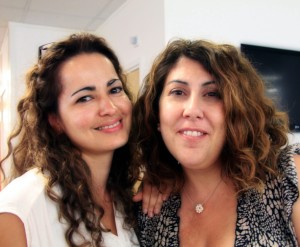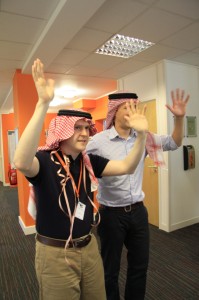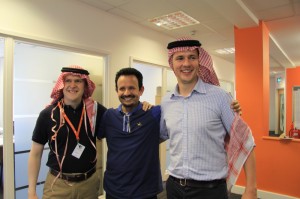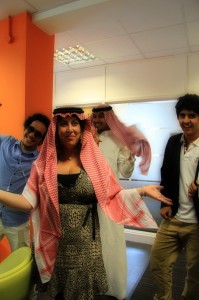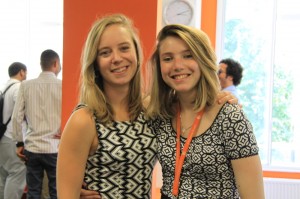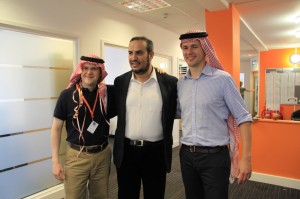 Comments
comments