David, one of our EC Bristol Academic Year students, wrote…
Since I was 10 years old I have been in different English courses. But just the last year I started to be interested in this language. Now I'm in Bristol and I feel like all my life I have wasted my time and money because living in a place where everybody speaks English is the best way to learn it. Now I've been in England for about 5 months and I really can notice my change and I feel more confident about this. Cheers! With love David 😀
And some of his classmates replied…
You are right David. To stay in another country is the best way to learn and understand their culture.
Great point! Being here for over 5 months, I can notice that I've improved a lot.
Academic Year students stay for 6 months or more at one of our EC schools and they get the opportunity to focus on their English studies in greater depth obtaining further personal guidance and support from their Academic Year tutor.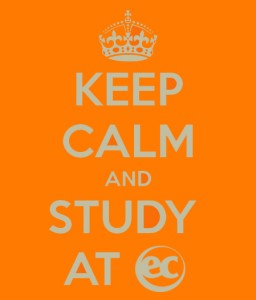 Comments
comments