A few days ago some of our students were assigned a workshop project. They had to create a Bristol guide for tourists.
The students were split into different groups and had to interview native speakers from local shops in Bristol.
The questions asked were focused on the best places to eat at/visit in Bristol during the day & at night.
Have a look below at their amazingly creative Bristol guide: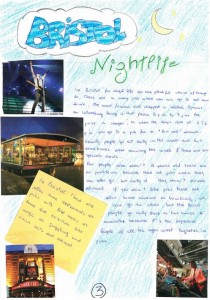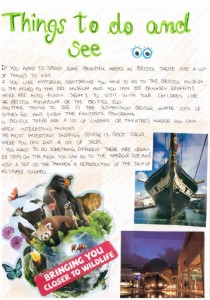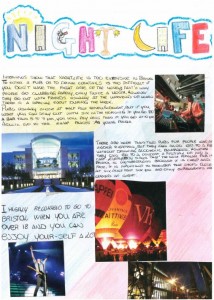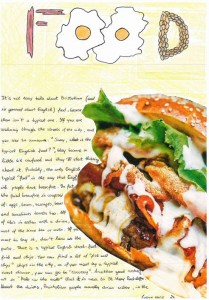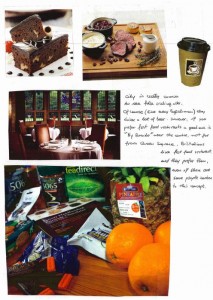 Group 2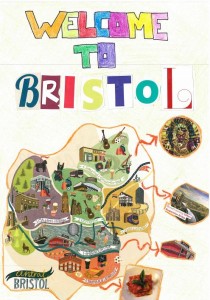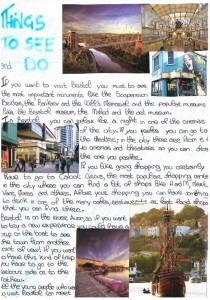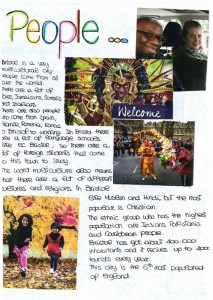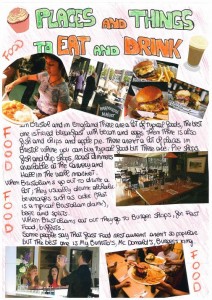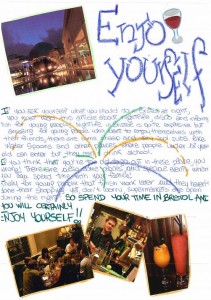 Comments
comments