Last weekend, EC Bristol students' football team went to compete with the other UK EC teams in the city of Reading!
EC Bristol three teams: "A.C. Bristol", "Dynamo Bristol" and "Atletico Bristol".
Players : Alejandro, Alberto, Lucca, Etienne, Kibum, Sebastian, Beomjong, Bekbolat, Kyunkyyum, Giorgio, sentMubarak, Cyril.
See the pictures below: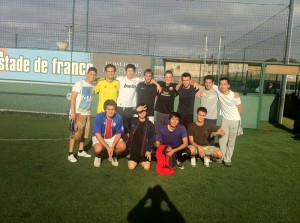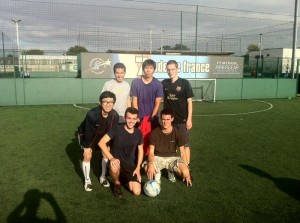 The game started at 12:30 and finished at around 5pm. It was a long but exciting tournament.
Everyone gave their best and one of our EC Bristol teams succeeded in finishing in third position!
However the team couldn't pick up their rewards because of their early coach bus departure so a ceremony will be held to hand out EC medals at the school.
Well done to everyone who took part!
Comments
comments