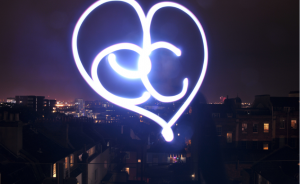 For those who do not know what light painting is our EC team would describe it as 'drawing with light in front of a camera in a dark space'.
Basically, light painting is a photographic technique in which exposures are made by moving a light directly into the camera lens and it requires a slow shutter speed of at least a few seconds. It is a great activity to be organised for our students in which they will get guaranteed fun and nice results. In fact, this activity will be on this week.
Our members of the EC Bristol team spent a good time drawing our logo into the magnificient night of Bristol; please see pictures below.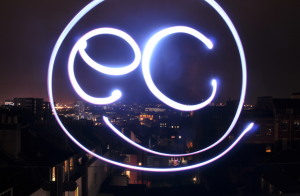 Comments
comments