Check out this EC student's rap about his every day life at EC Bristol!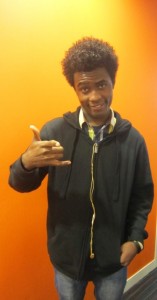 Wake up in the morning, quite lazy
Have breakfast and learn
Walk in the street, always happy
Go & take the bus, catch a lady
Arrive at school, hello Stella
I'm going to say good mornin' to Sara
Tony is our Father
Dan is our Master
I like the teachers
Are you late?
Got to pick up the paper
Don't be shy
Don't need to cry
We have a test and I didn't study
Even though I wanna get 100%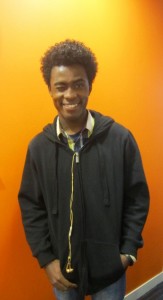 The EC Bristol team would like to thank Alcides for his amazing rap song.
Comments
comments