Our sweet Yuliana, from Panama, studying at EC Bristol would like to share her opinion about a very special restaurant.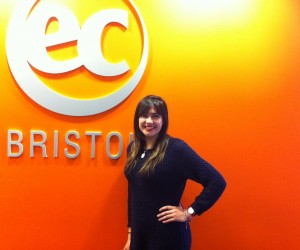 One of the places in Bristol that you definetely have to go is a restaurant in the Avon Gorge Hotel. It is a historic hotel that shows you an amazing view of Brunel's masterpiece Suspension Bridge. I decided to go there to have a very romantic and special Valentine's Day in the company of a special and amazing person for me.
This beautiful restaurant has a wonderful outdoor terrace on which you can enjoy during the day the breeze or sun, but also it is amazing at night because you will be able to see the sky full of stars and the magnificient view of the bridge lit up.
Before leaving Bristol don't forget to visit this beautiful restaurant with the company of some friends. I am sure you will enjoy it.
Comments
comments