Dalcia, our lovely Panamanian student in the Academic English Intermediate class, would like to share her experience.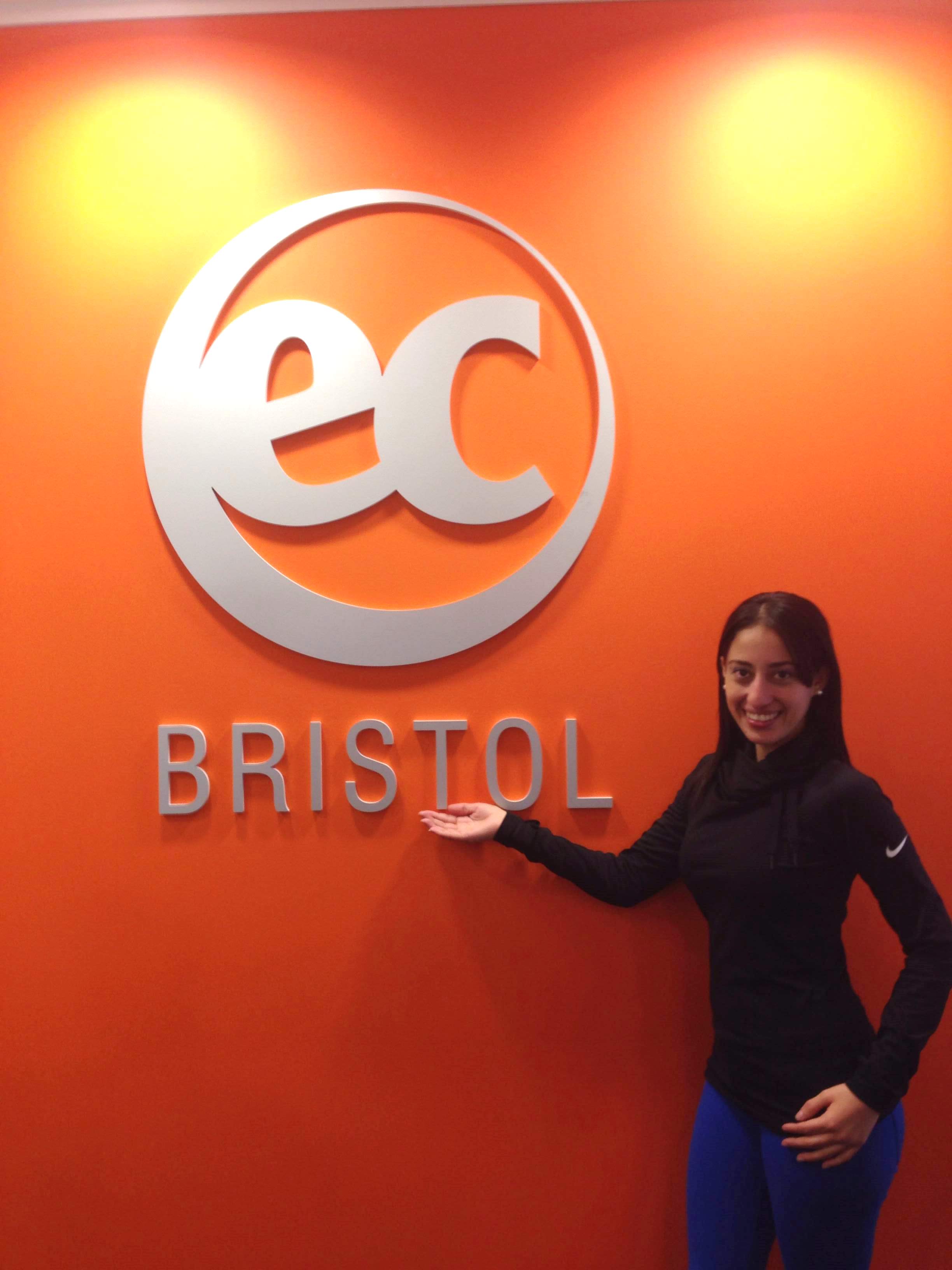 My name is Dalcia and I'm from Panama in Central America. When I arrived here in Bristol I never thought I will have so many experiences.
I came here because I wanted to improve my English and I think it's the best way to learn this language. I have met people from different countries and come to know their cultures. For example. Arab, Asian, Turkish and South America. I like to make friends. I have travelled to some cities and places. I've had excellent trips. Thanks to Luke who is the tour guide from EC Bristol.
Every Monday I meet new students and it is fascinating. I don't want to go back to my country. I would like to spend more time in EC Bristol.
I will miss it!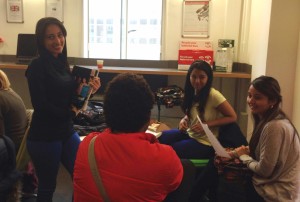 Comments
comments