If you like live music, then Bristol is the city for you.
Many students and members of staff of EC Bristol are going to gigs. Gigs are always very enjoyable and the atmosphere is exciting, thrilling and inspiring.
Every night a pub will be holding amateur and professional open mic nights where anyone can perform.
The Louisianna, Thekla, Start the bus, The Birdcage, Big Chill, The Lanes, The Fleece, The Canteen, Motion, The Full Moon and many other venues host great bands.
Rock, Reggae, Indie, DubStep, Ska, these will be the sounds you will be able to listen to.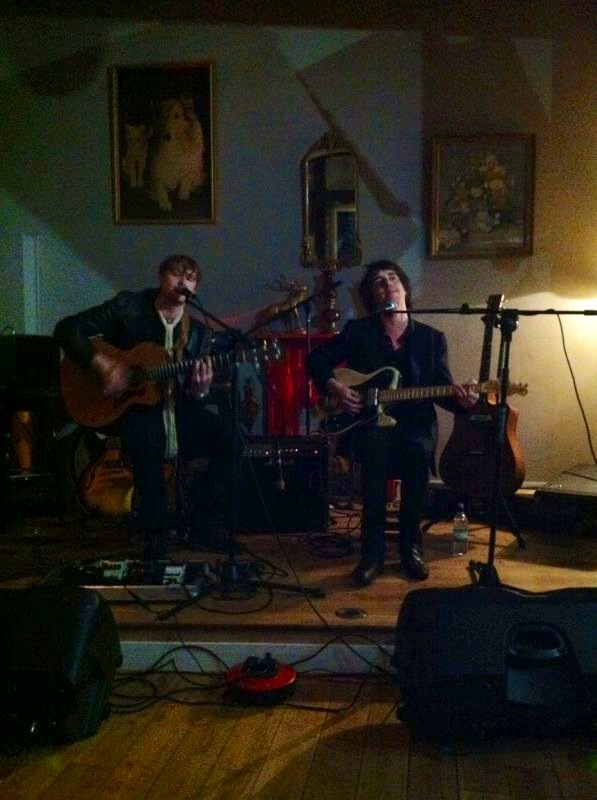 Closer to summer, Bristol has many music festivals such as Dot to Dot Festival, Love Saves The Day, The Clifton International Festival of Music, Bristol Harbour Festival, Bristol Proms and much more. It attracts people from all over the world.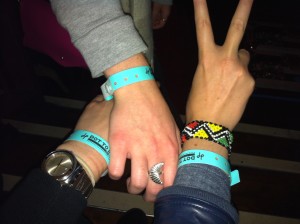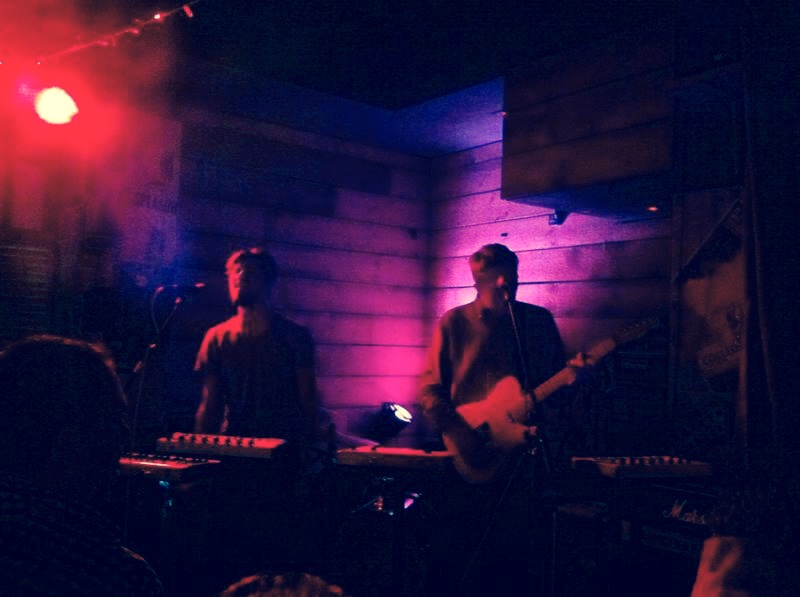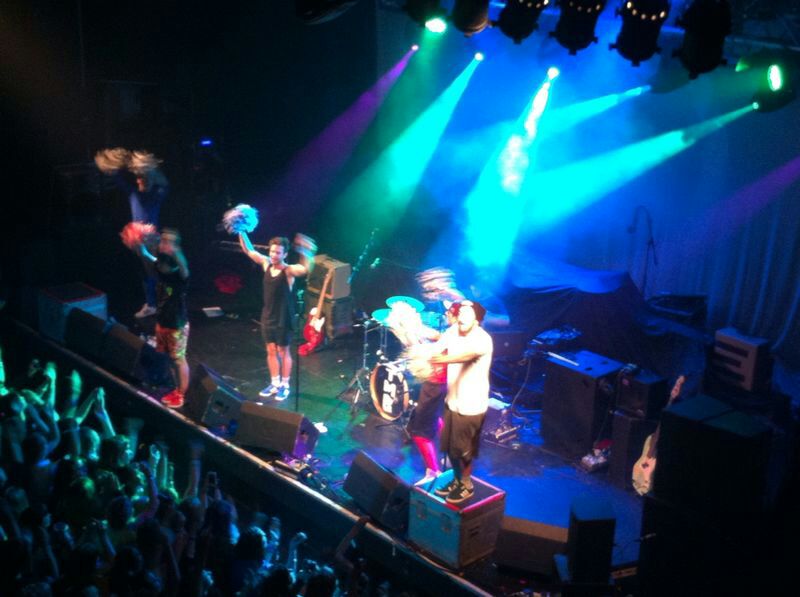 We are lucky to have at EC Bristol many students & members of staff with musical talents. It is always nice to see students playing guitar in the lounge, singing not only international songs but also English ones. And what better than seeing EC Bristol teachers playing with their bands at some venues in the city.
That is also the advantage to be an Academic Year student because you will be able to enjoy more nights out and festivals of Bristol!
Comments
comments