As many of you know, the FIFA World Cup started on the 12th of June with the first match being Brazil Vs. Croatia.
What an atmosphere in the school, bets have been made, the FIFA fantasy has been created for the members of staff, students wearing football shirts and the flags have been hung onto the lounge room's ceiling.
We can all feel the FIFA vibe at EC Bristol language centre.
Almost every day the students are meeting up to watch the matches, going to pubs and screaming with joy or shedding tears. It is so nice to see them all united and sharing all these emotional moments.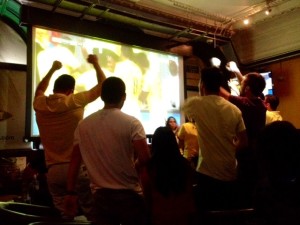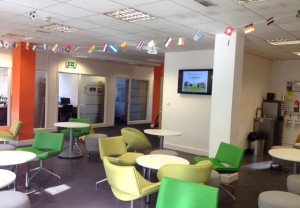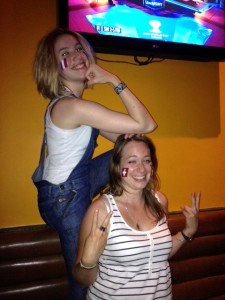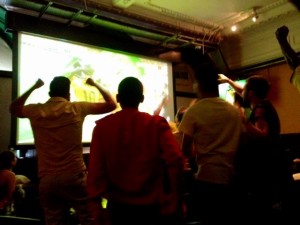 Football lover or not, you will soon become addicted by this event which only occurs every four years.
This summer, EC, gives you the chance to win a free 2-week language course or €1,000 in our World Cup Challenge. Just grab a football and start kicking!
To enter the contest, please go on our Facebook page and read the instructions #eckickups #worldcup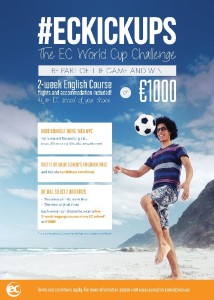 Comments
comments