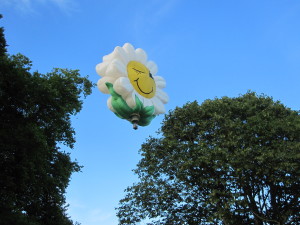 Last Thursday I spent a wonderful night at the Hot Air Balloon Fiesta. First of all it was nice that they had bus shuttles that I hadn't to walk there! Then I went to the festival area and saw all the funny shaped hot air balloons such as a flower, a dragon, a bear and a smurf.
I went there with my friends and we particularly enjoyed the food and the final show. The Nightglow and the Fireworks were amazing. It was brilliant! I didn't know what to expect, but it surpassed all my expectations. I was stunned and the best thing is that the festival was free!
I will come back to Bristol and see it again!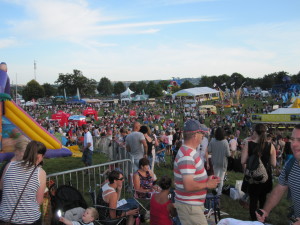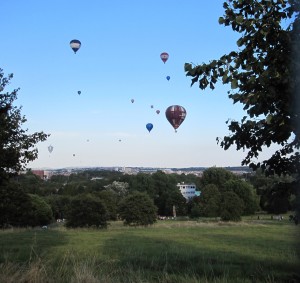 ——
Learning English is Fun at EC Bristol!
Comments
comments