Carolin is currently working at EC Bristol as an intern. End of August, she went to the Reading Festival 2014 and she would like to share her amazing festival experience.
Reading Festival 2014!! =) (22-24th August 2014)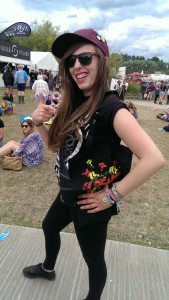 It was one of the best festivals I have ever been to so far!! =)
I spent an amazing time there! It was so awesome and totally different compared to the festivals I have been before. The organisation was just outstanding and the line-up was incredible!
I saw so many bands I haven't seen before and I really wanted to see!! And the weather was unbelievably good for a festival! It stayed sunny the whole weekend! Only on Monday when me and my friend had to leave Reading to head back to Bristol it rained a lot and we were totally soaked.
It was the first time I saw so many people catching the train after a festival =D and I was sad when I had to leave =(
It's really worth it and I will definitely go there again!
Go and see it for yourself!
Cheers,
Carolin =)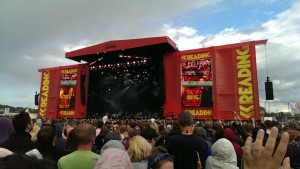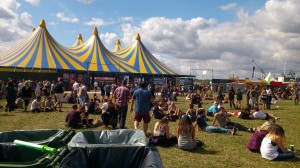 If you wish to have more information about EC Bristol, please have a look at our website.
Comments
comments