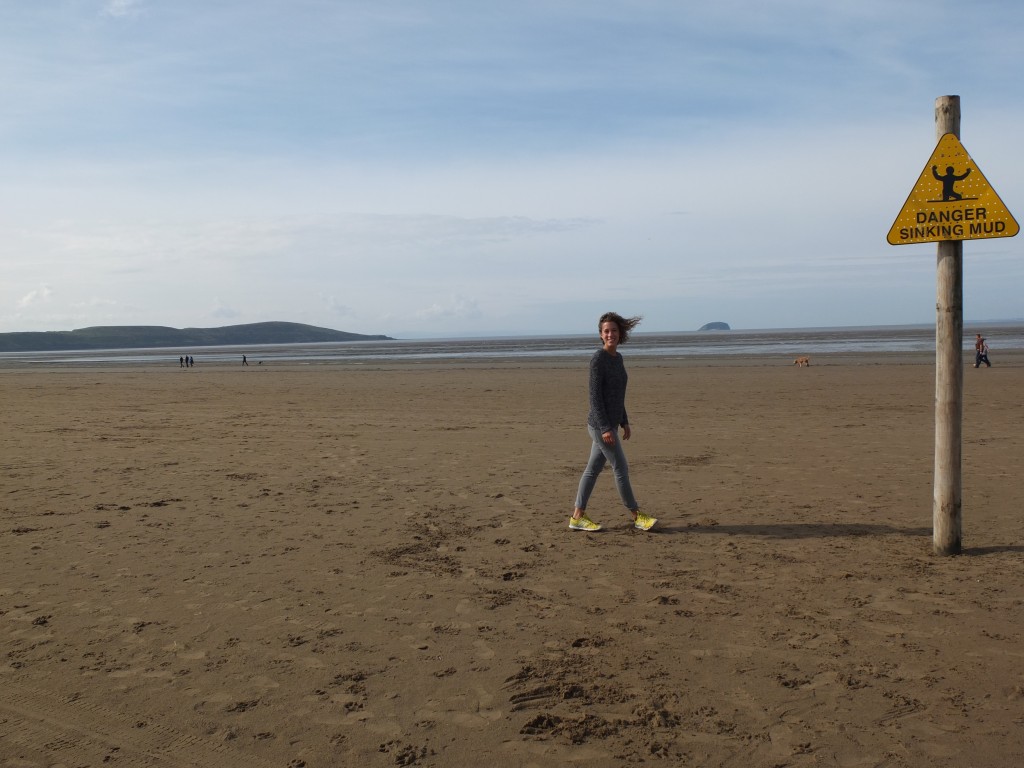 I personally love the seaside. I am the biggest fan of walking in the sand, smelling the sea, letting sand trickle through my fingers. So when I came to EC Bristol to start my internship, one thing was sure: I had to visit one of the closest coastal cities as soon as possible!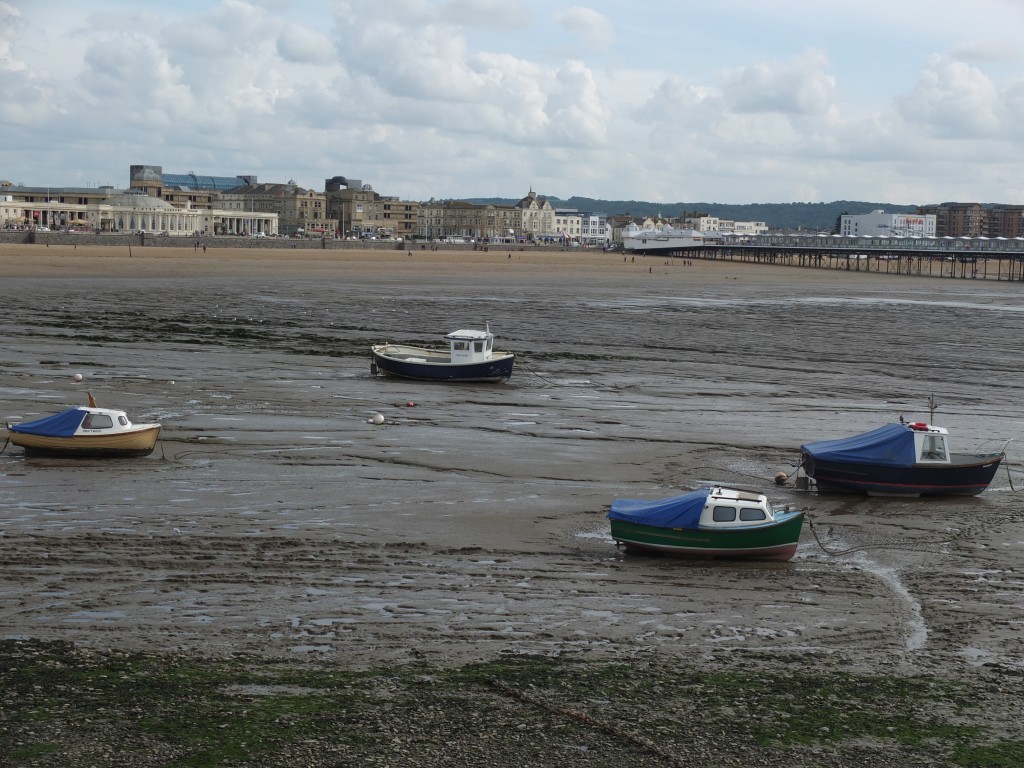 That's why last Saturday, my lovely intern-colleague Carolin and I took the bus to Weston-super-Mare. After a one and a quarter hour drive the bus stopped right next to the beach and I have to admit: we were as happy as a sandboy!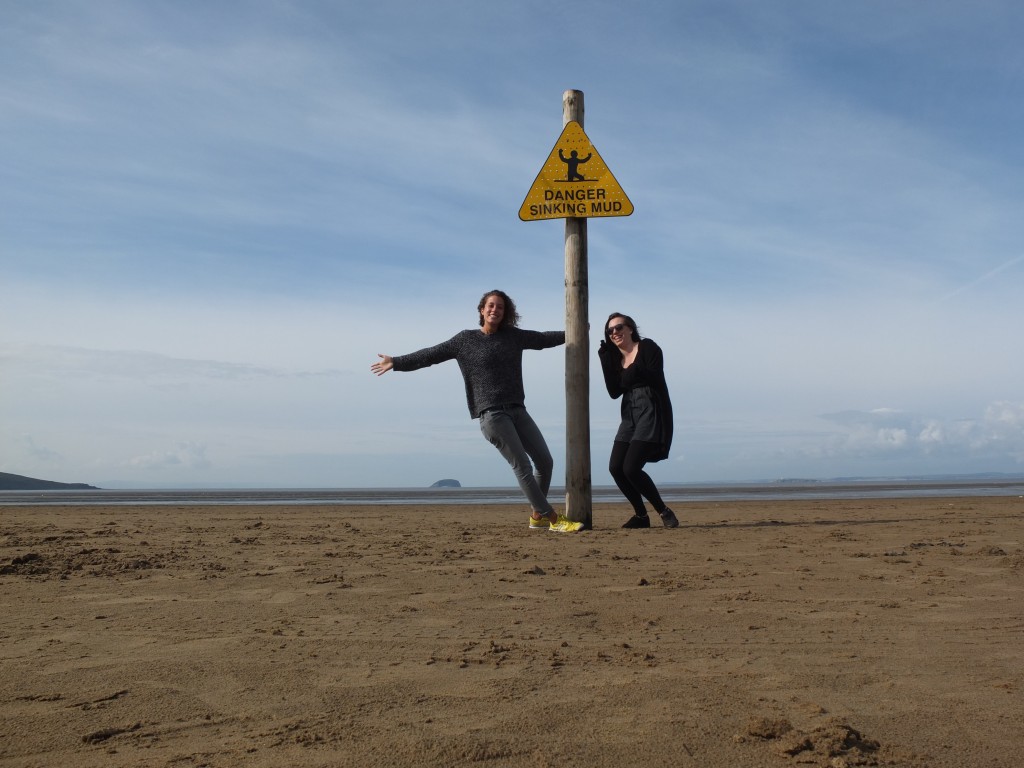 The sun was shining and the seagulls mewed every bit as happily as the kids in the rollercoaster right next to the beach.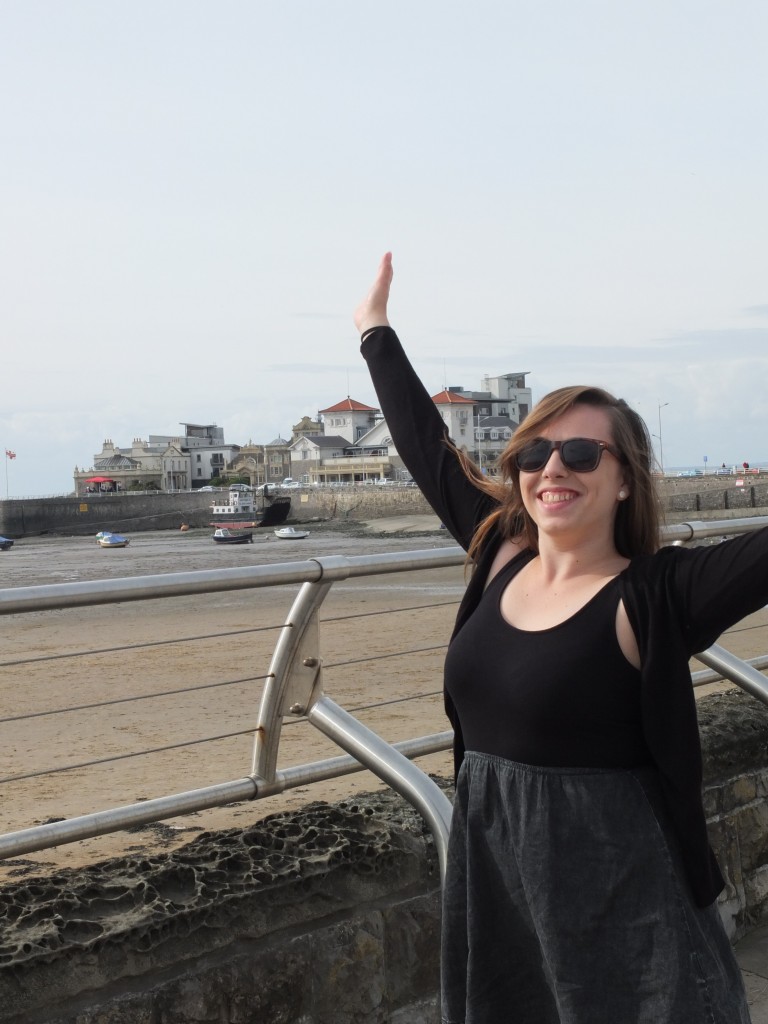 Very cute fact: on the beach there were super sweet donkeys on which kids could ride on (well, actually I would have loved to do so, too)!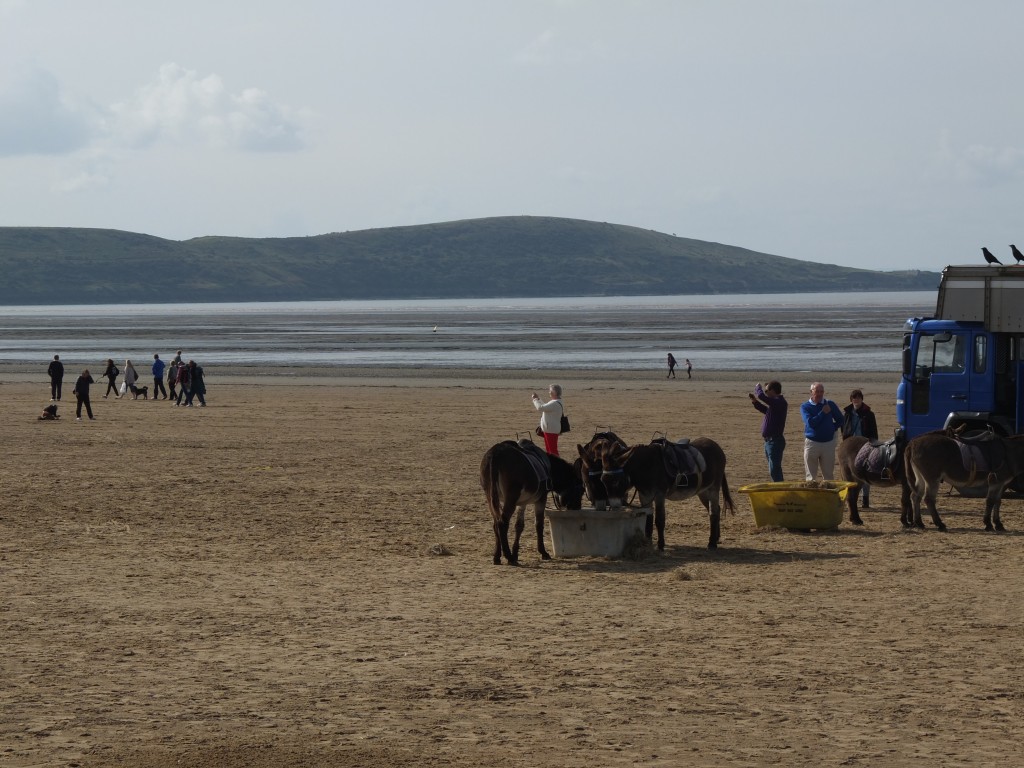 Carolin and I couldn't return to Bristol without having a culinary seafood taste, too. So we bought fish and chips (it tastes so much nicer on the seaside than in the inner land!) and afterwards sat down on the terrace of Dr. Fox's Tearoom and had some tea and scones. What an amazing place, we highly recommend it.
What a day!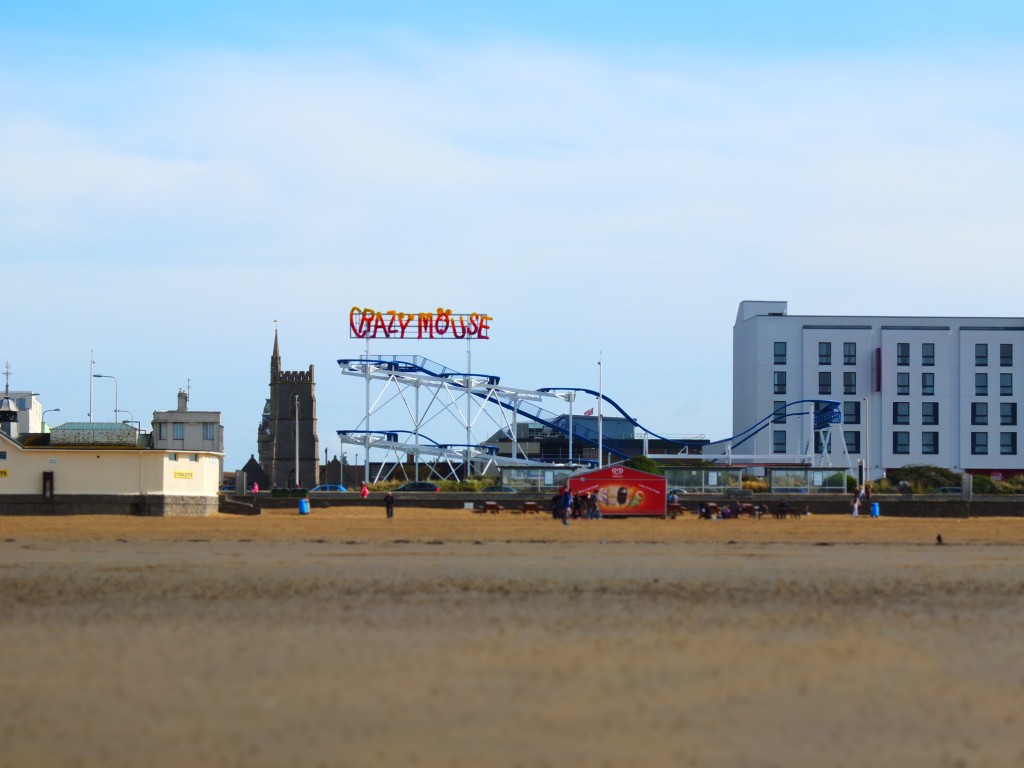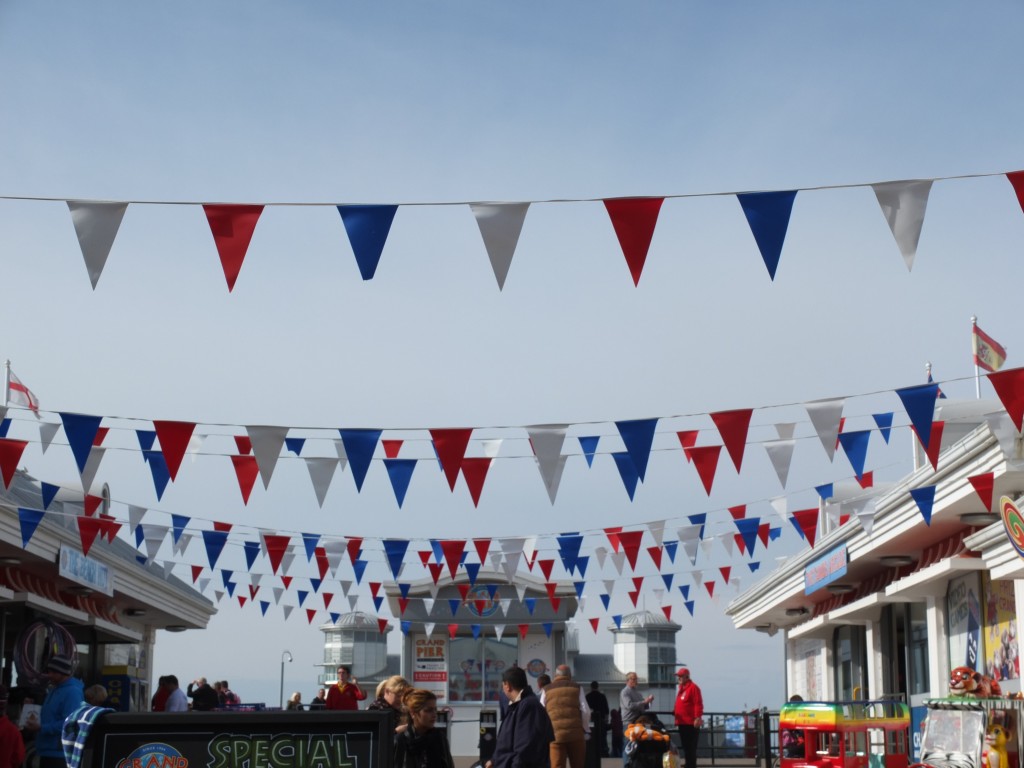 Comments
comments