Florent was a student at EC Bristol for a week and he would like to share his feelings about his studying experience at our EC Bristol centre.
He comes from Bordeaux (France) and play in a football team as semi-professional.
Florent is also currently doing an internship at EC Bristol.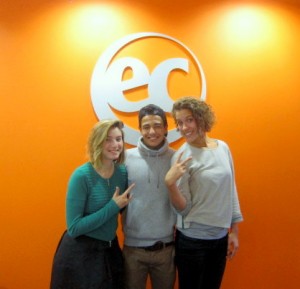 I love this school because there is a good atmosphere and good teachers.
I especially love the fact that there is a mix of nationalities in the classroom.
This school has a good environment to study.
Staff were always there to answer to our questions (at Reception and other offices).
I loved my week in the school.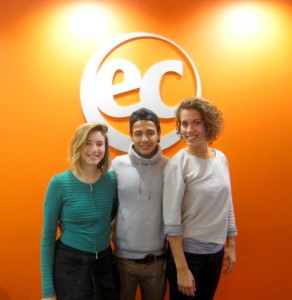 Thanks for all.
Find out more about General English courses in Bristol.

Comments
comments