Last weekend, our intern Joannah went on a trip to Glastonbury. She would like to share her experience on our blog; please read below.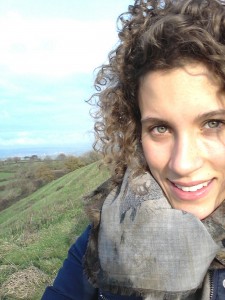 Why did I go to Glastonbury? Because I wanted to be close to the place where this amazing music festival takes place every year, of course!
I am a huge fan of the bands and singers that play in the Glastonbury festival but as the tickets for the festival are very expensive and rare, a visit "just" to the city Glastonbury is enough – for now.
I went there by bus and I really recommend the journey with First as the day ticket for a student is only £ 4.20. Walking through the streets of Glastonbury I was fascinated by the hippie-flair in the town: I have never seen so many esoteric shops and people with dreadlock hairstyle in one place before!
Then I went up on Glastonbury Tor, a hill with an ancient tower on the top. After the exhausting way up I took some time to catch my breath and was totally overwhelmed by the stunning view!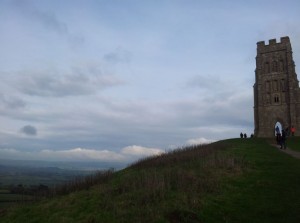 On my way back to Bristol I stopped in the small town of Wells which is famous because of its way too big cathedral compared to the size of the city. Loved it!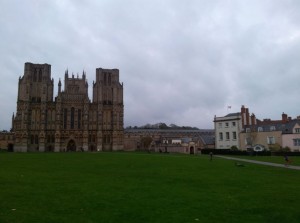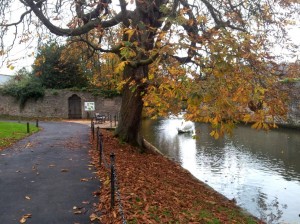 =============
Find out more about our English courses in Bristol.
Comments
comments