Maria Eduarda Pinheiro Cantarelli Marroquim, Brazilian student in the Intensive English Intermediate class, would like to talk about her time in EC Bristol.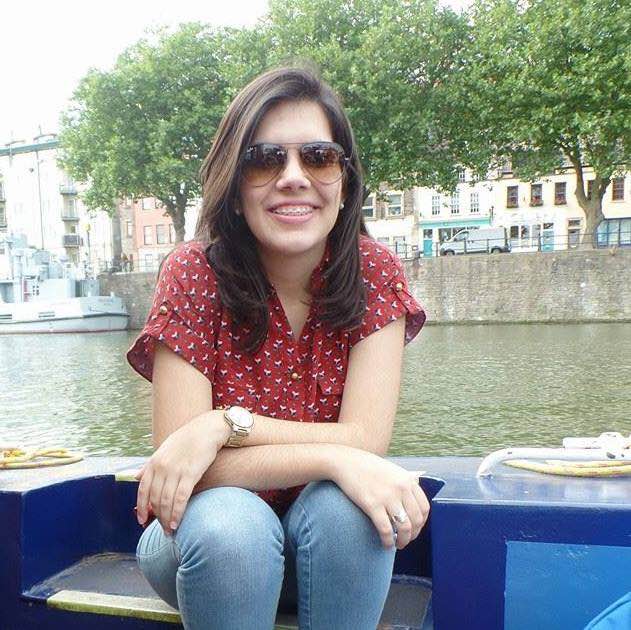 My experience in EC school is being amazing. The school is very organized and everyone here is very polite and helpful. The teachers do their best to help the students to improve their English. And we also have different activities every afternoon and on Saturdays. Here I can mix lessons with other leisure or lectures, so I can improve my English while I'm having funny.
I think I did the best choice selecting EC Bristol as a school to improve my English.
I improved my English a lot here! I love practicing my English with real English people and with my friends who come from all over the world.
Studying English has always been an obligation for me, but since I am studying English at EC Bristol I like learning it more and more.
The city is fascinating! It's not too big but not too small, so I have many things to do. I can have fun (partying, etc.) and at the same time I can find quiet places to relax.
Of course, I recommend Bristol to everyone! I really want to come back one day. To study English I recommend EC school!
Comments
comments