Last Friday, we organised a bake sale as a Pre Valentine's Day to raise money for charity.
Our teacher Rhian, our students ambassadors (Carolina and Marcyluna) and their friends baked loads of delicious cakes.
At break time, students and staff members rushed to the lounge room to buy a cake.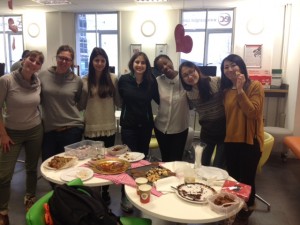 The fantastic news is that we raised a total amount of £70.41 for the Breast Cancer Charity.
We would like to thank all the people (EC Bristol students, teachers and members of staff) who participated in this event!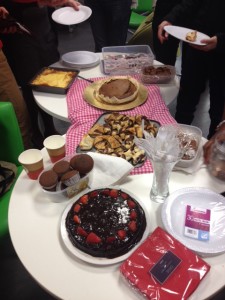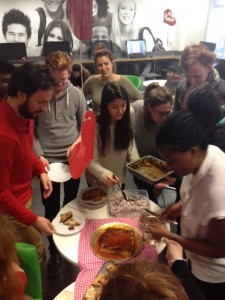 On that day, we also distributed love letters that were inserted into our secret love letters boxes 😀
Comments
comments